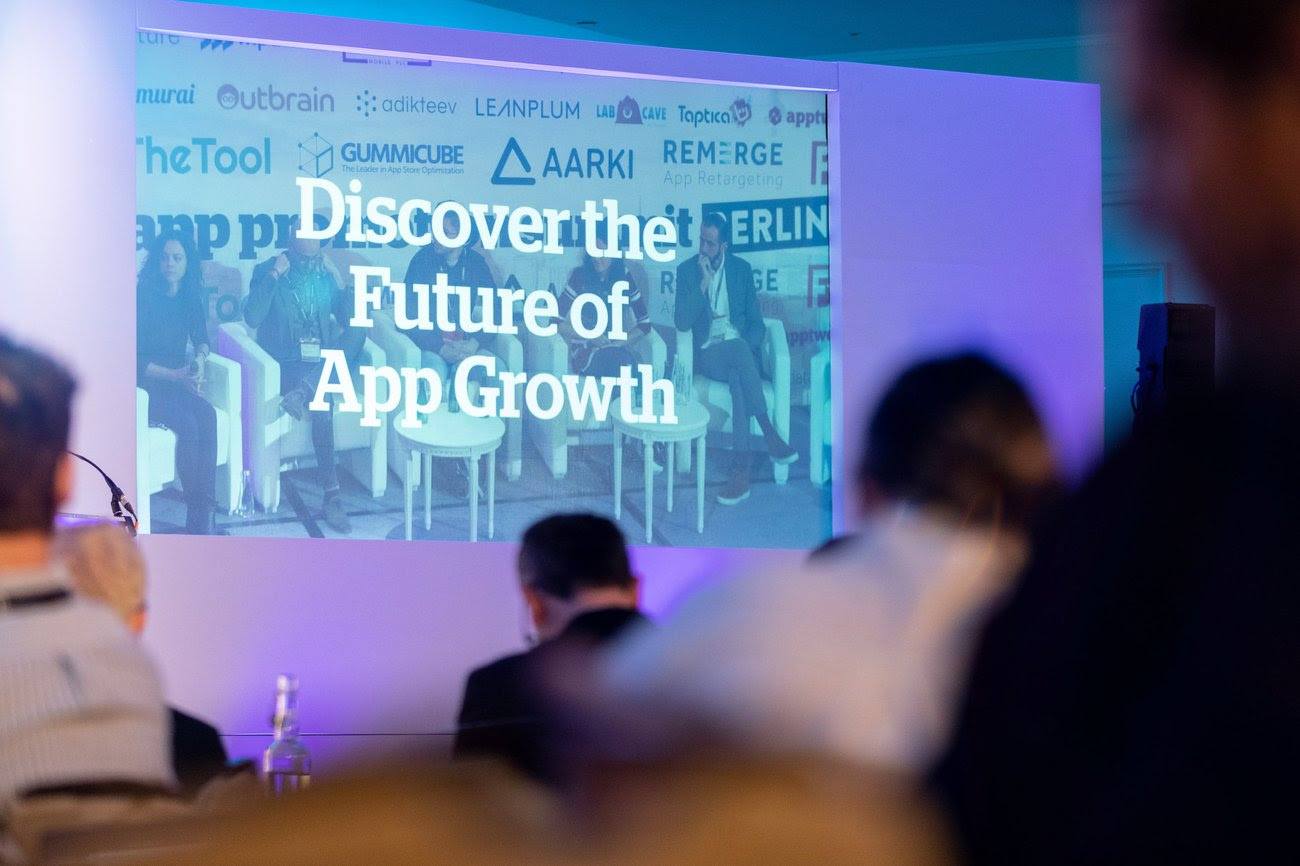 Have you got an app growth game plan for 2023?
Join us this March at App Promotion Summit in London and discover how to level up your app marketing.
APS London will host challenging conversations covering key app industry issues including iOS16+, evolving user behaviour, rapid growth and more.
In our interactive sessions, we will be covering app growth topics across the funnel:
Evolving user behaviour
User journey optimization
SKAN 4.0 – IDFA & Privacy Sandbox
Custom Product Pages and In-app events
Influencer marketing
Process automation
App subscriptions
Product marketing
Are you ready to become a smarter app marketer?
Super Early Bird tickets are on sale until Friday 20th January – don't miss out before it's too late.