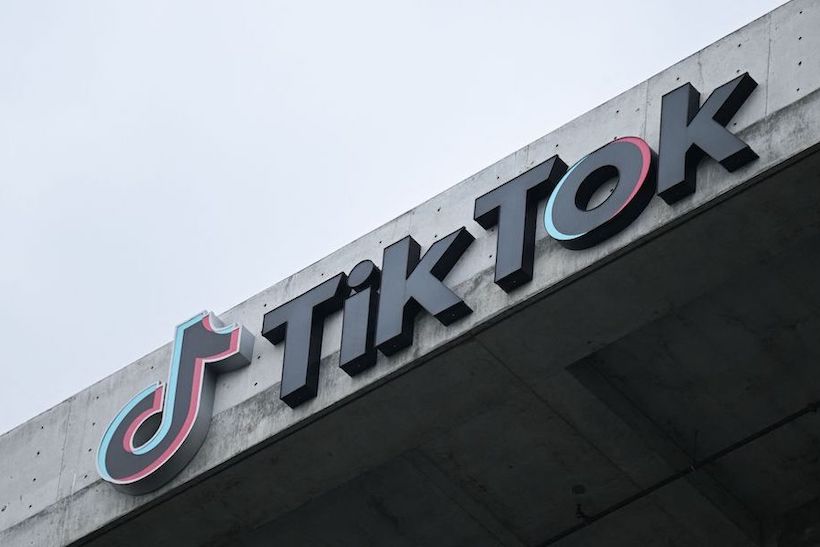 Despite a slowdown in the digital advertising market this year, TikTok is poised to continue its upward trajectory. According to a recent report from WARC, the popular social media platform's two-year growth is projected to carry into 2023, with ad revenue expected to surge by 53%, reaching an impressive £15.2bn. 
Growing recognition
As media fragmentation continues to pose challenges for marketers, TikTok has emerged as a clear winner in terms of ad investment. 
All categories are expected to increase their ad spend on TikTok in 2023, including industries such as automotive and soft drinks that are forecasted to see an overall decrease in ad spending. This suggests that TikTok has become a go-to platform for advertisers looking to maximize their reach and engagement in an increasingly fragmented media landscape. As such, it's likely that TikTok will continue to play a major role in shaping the future of digital advertising.
The report underscores the increasing recognition of TikTok's potential as a marketing platform. The report found that 75% of marketers plan to increase their ad spend on the platform this year, demonstrating that TikTok has become an essential component of many brands' marketing strategies. With its massive user base, unique algorithm, and engaging interface, TikTok is poised to remain a major force in both popular culture and digital marketing.
Marketers to boost ad spend with TikTok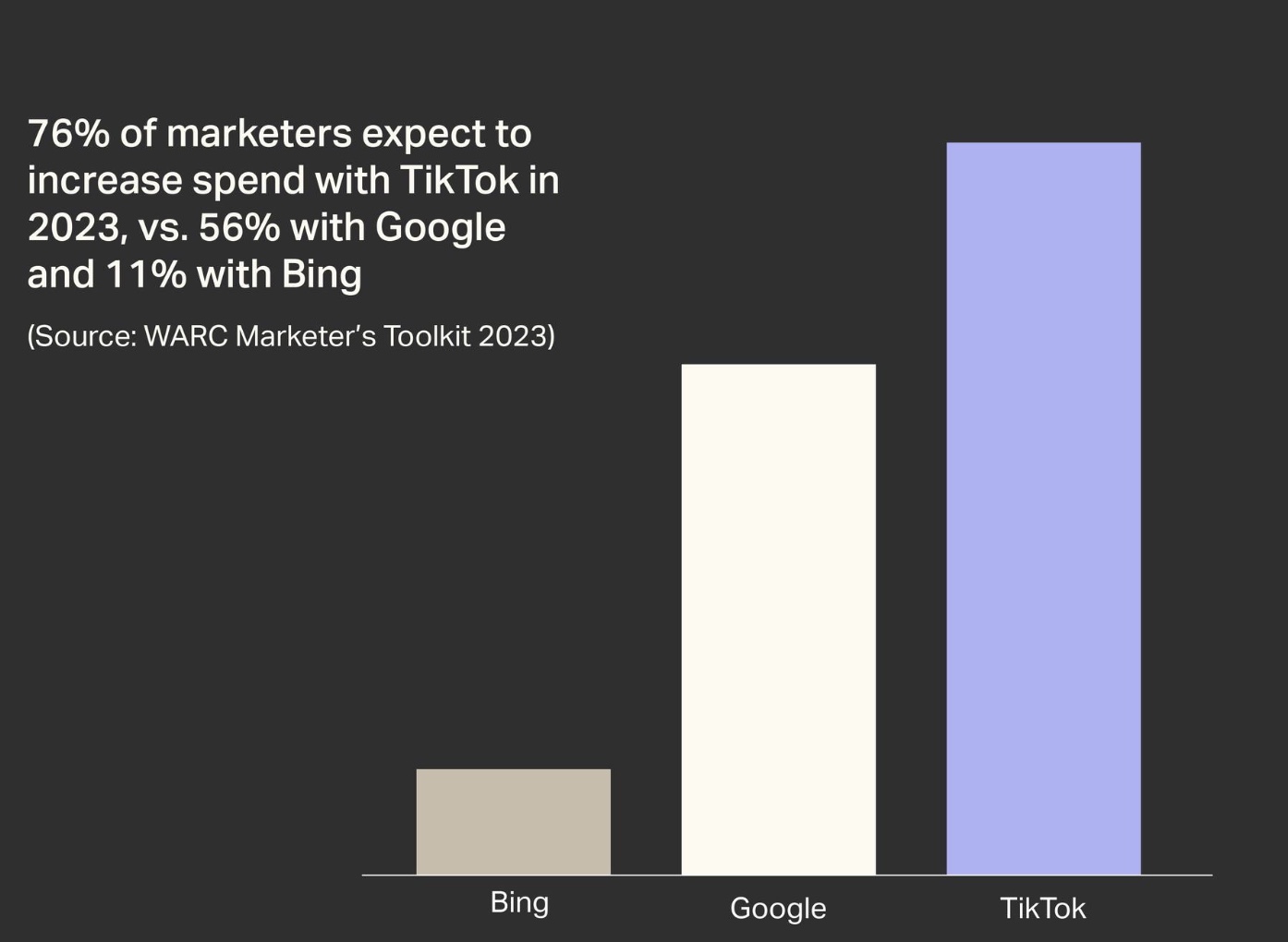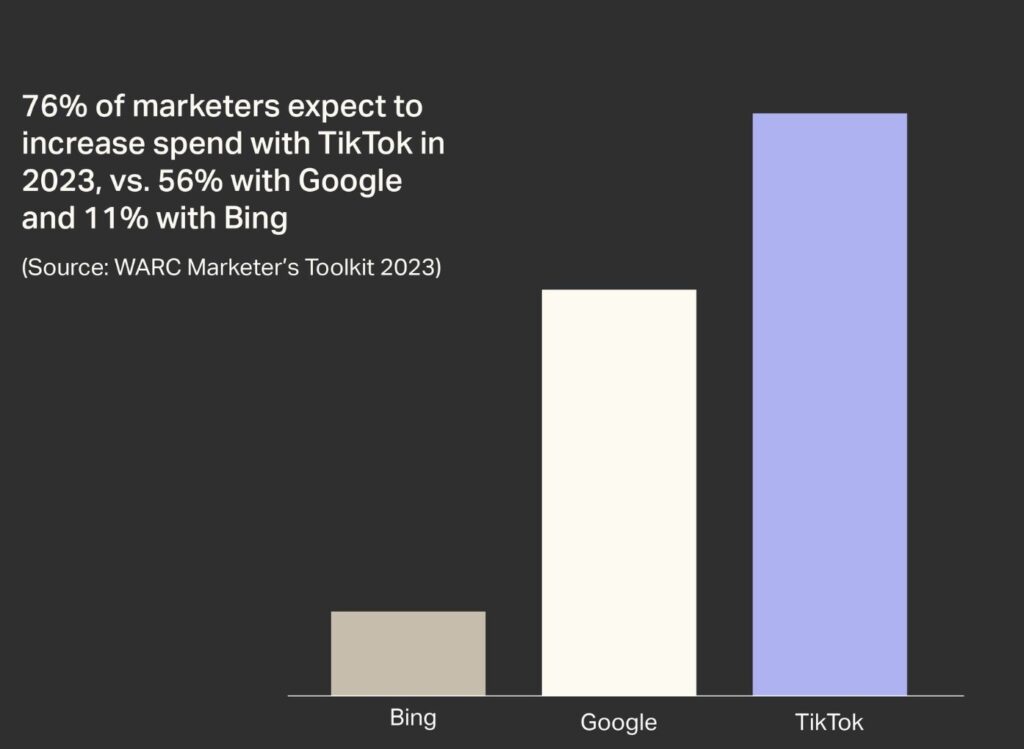 Source: WARC
Alex Brownsell, the head of content at WARC Media, points to the app's growing role in global culture, with a potential ad reach of 1.05 billion, including 409.1 million users aged 18 to 24. Additionally, TikTok remained the most downloaded app in the world for the third year in a row in 2022, according to data from Sensor Tower. Its full-screen, vertical video format has even inspired copycat products such as YouTube Shorts and Instagram Reels, indicating TikTok's impact on the wider social media landscape.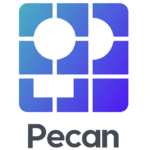 Tech and electronics brands boost ad investment
The report noted that the technology and electronics category is transitioning its ad spend towards digital ad formats, particularly in video and audio channels. With ad investment on TikTok predicted to increase by 14.3% this year, to a combined investment of $2bn, the platform is positioned to capitalize on this shift. 
In the US, consumer packaged goods contributed significantly to growth, increasing ad spend on TikTok by 84% in Q4 2022 compared to the previous quarter, as reported by Pathmatics data.
However, there are political clouds on the horizon for TikTok's future growth. The app's Chinese ownership and its (mis)use of user data have prompted growing opposition. In the UK, the government has banned TikTok's installation on government-owned devices, while in the US, there are calls for the platform to be sold or face a nationwide ban. These challenges could impede TikTok's progress and limit its potential as a marketing platform.
Key takeaways
TikTok ad revenue expected to grow by 53%, reaching £15.2bn
75% of marketers plan to increase their ad spend on the platform

 

Ad investment on TikTok to increase by 14.3% to $2bn