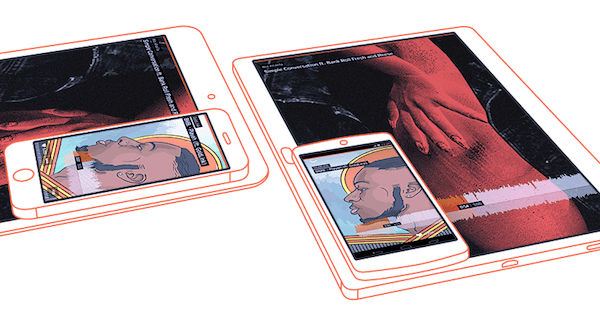 Audio streaming platform SoundCloud has just extended its advertising features to Belgium, Italy, Portugal, Spain and Switzerland following an extended collaboration with Targetspot, the digital audio advertising company.
SoundCloud rolled out the new ad options alongside the launch of its Go+ platform, which provides premium subscriptions for music fans.
The free version of SoundCloud is now being backed by audio ad formats including audio ads, in-stream native and video ads, similar to competitor Spotify. At the same time, creators will be paid for their work.
Users can subscribe to SoundCloud Go+ to remove advertising after a free 30-day trial.
Creators who have previously purchased SoundCloud Pro Unlimited which allows for additional features and insights can subscribe to Go+ at half the price.
"SoundCloud is the first-place listeners go to discover what's next in music, and directly connect with the vibrant community of creators, curators and fellow listeners who are powering the platform," said Anthony Gabriele, SVP of subscriptions and marketing at SoundCloud. "SoundCloud Go+ unlocks access to SoundCloud's full catalogue and allows fans to take their music anywhere, anytime, while financially supporting the more than 20m creators who are building and growing their careers on the platform."
The subscription also enables creators to access new software integrations such as Serato, Pioneer DJ and Native Instruments.