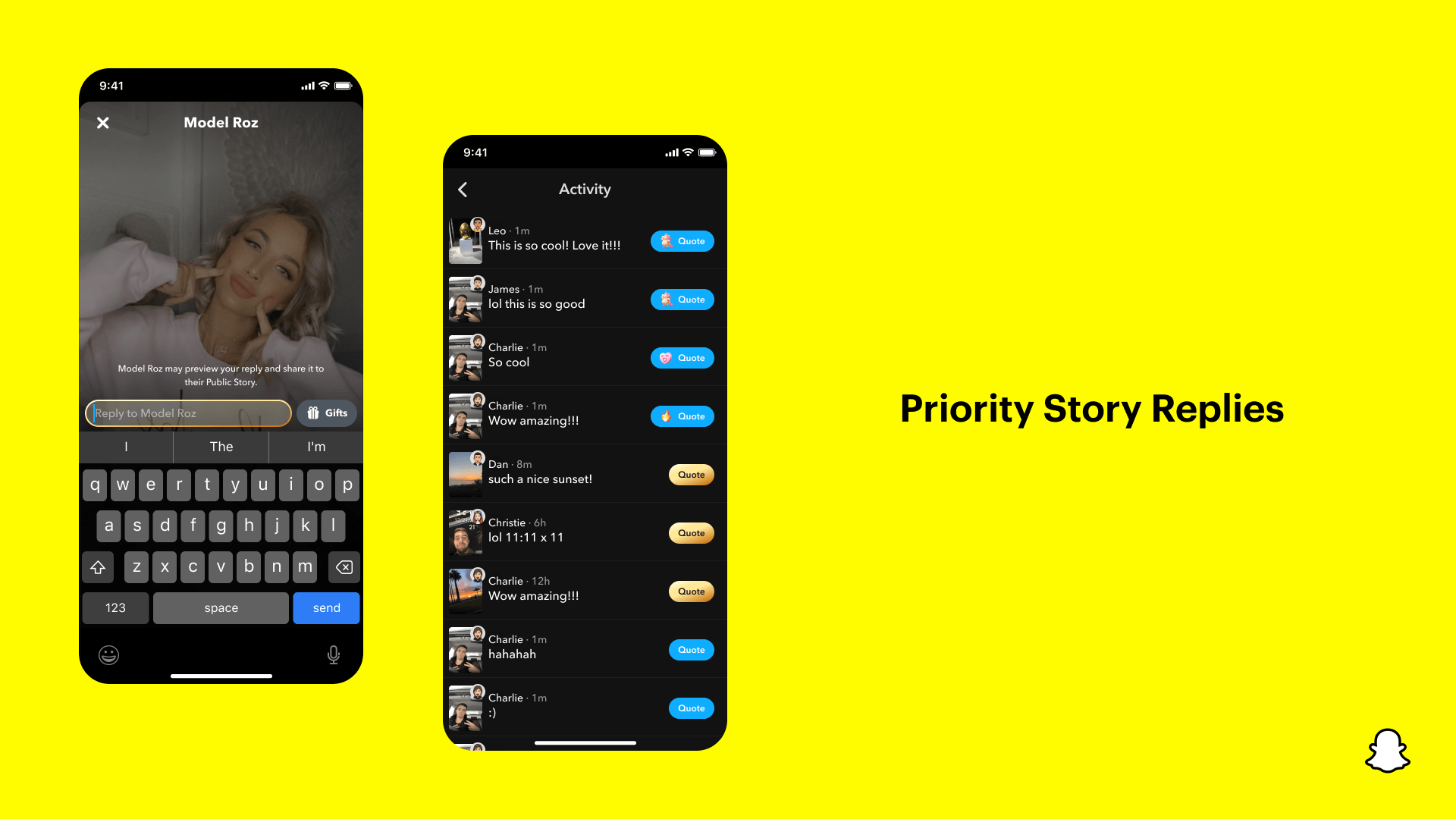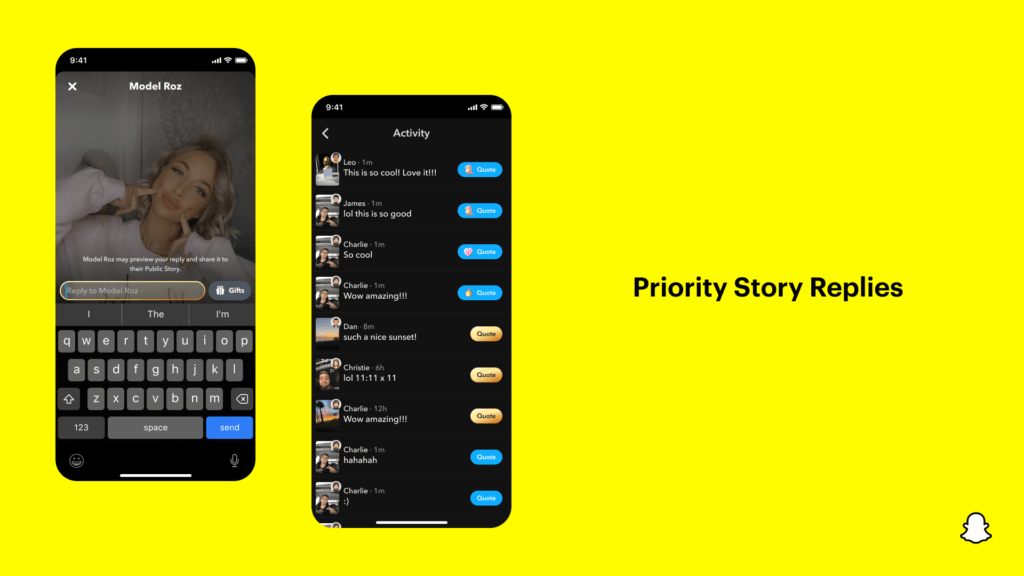 Snapchat just added a series of new features to its Snapchat+ subscription service.
As part of the $3.99 subscription bundle, users can now access more exclusive content that allows them to customise their experience. 
Snap added Priority Story Replies which essentially makes replies from subscribers more visible to Snap Stars. 
In other words, subscriber replies get pinned to the top of an activity and messaging feed for a creator to consider. 
It also added Post View emojis. Users pick an emoji they want their friends to see after their Snaps have been viewed. That's a little bit like a brand signature.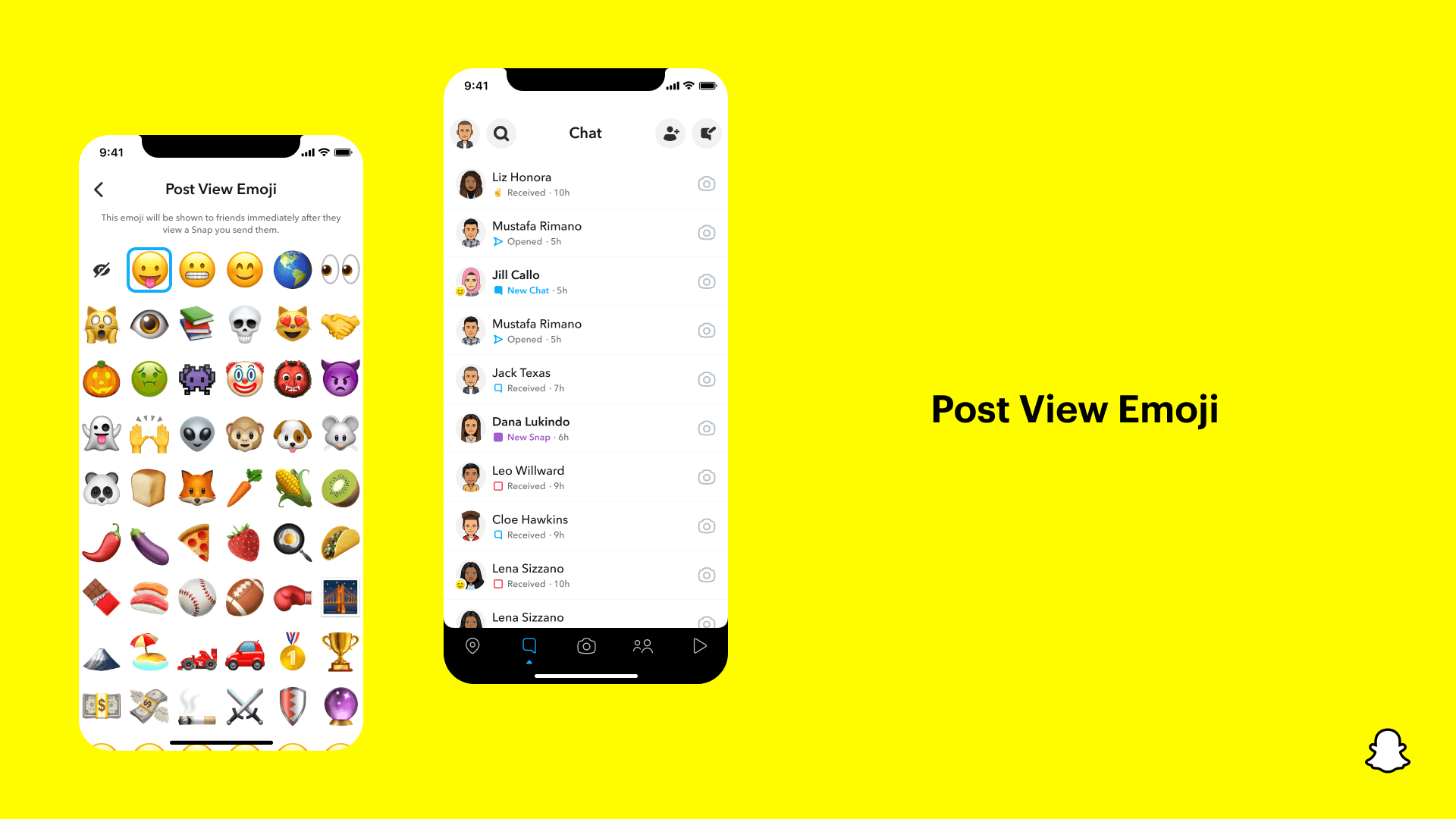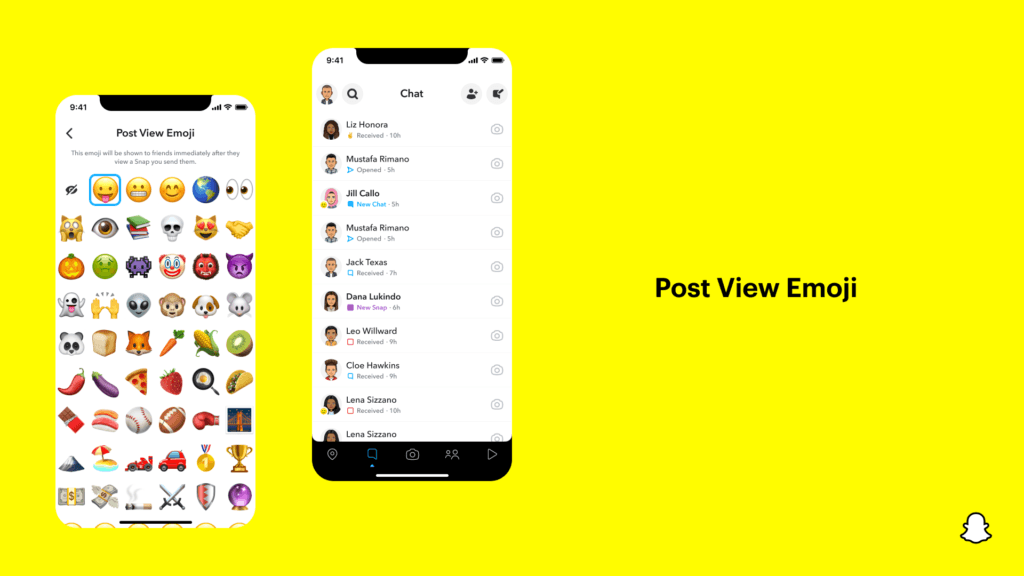 Other added features include Bitmoji backgrounds and new app icons. 
While these aren't exactly groundbreaking additions, Snapchat recently reported it has over one million paying subscribers which gives the company an extra $4 million in revenues a month. 
Snapchat+ boasts access to some 11 exclusive features already. It's unclear what the plan is or whether Snap wants to push into AR features with its subscription service, but the latter could be promising to get more subscribers under its belt.