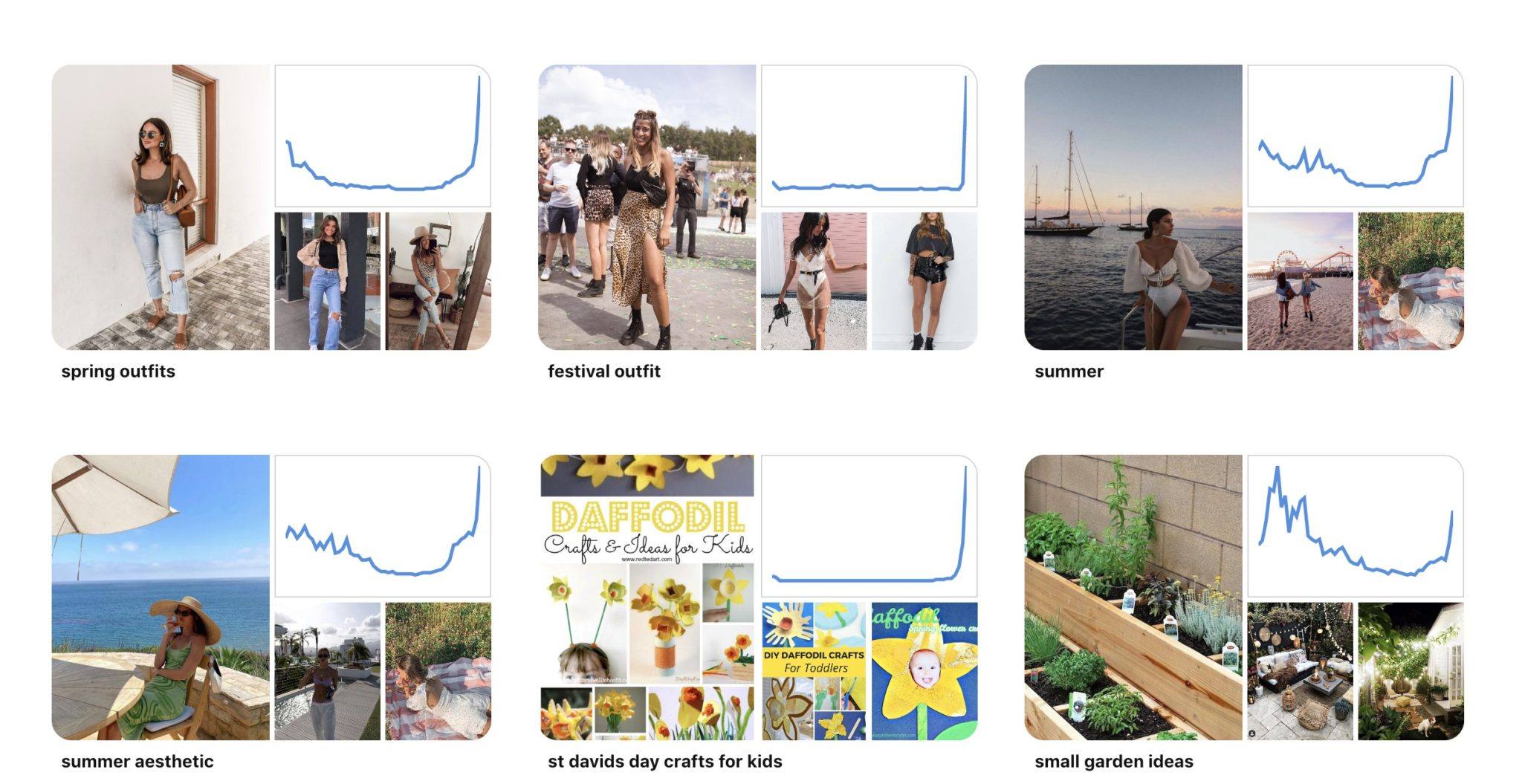 Pinterest announced that it will soon add a video advertising solution and a suite of new measurement tools for marketers.
The company said in an advertiser event that the Pinterest Premiere video tools lets advertisers reach audience at scale through exclusive video placements on the home feed.
Audiences can be targeted by demographic, interest or category.
The solution is being rolled out in the US, UK, France, Germany and Greece initially.
Last year, Pinterest added Conversion Insights which showed marketers metrics for their promoted and organic posts to support retailers and brands in getting more out of their insights.
In the US, advertisers have also been given access to better trend tools for more insights and performance stats.
These insights will show trends on audience growth and contextual information.