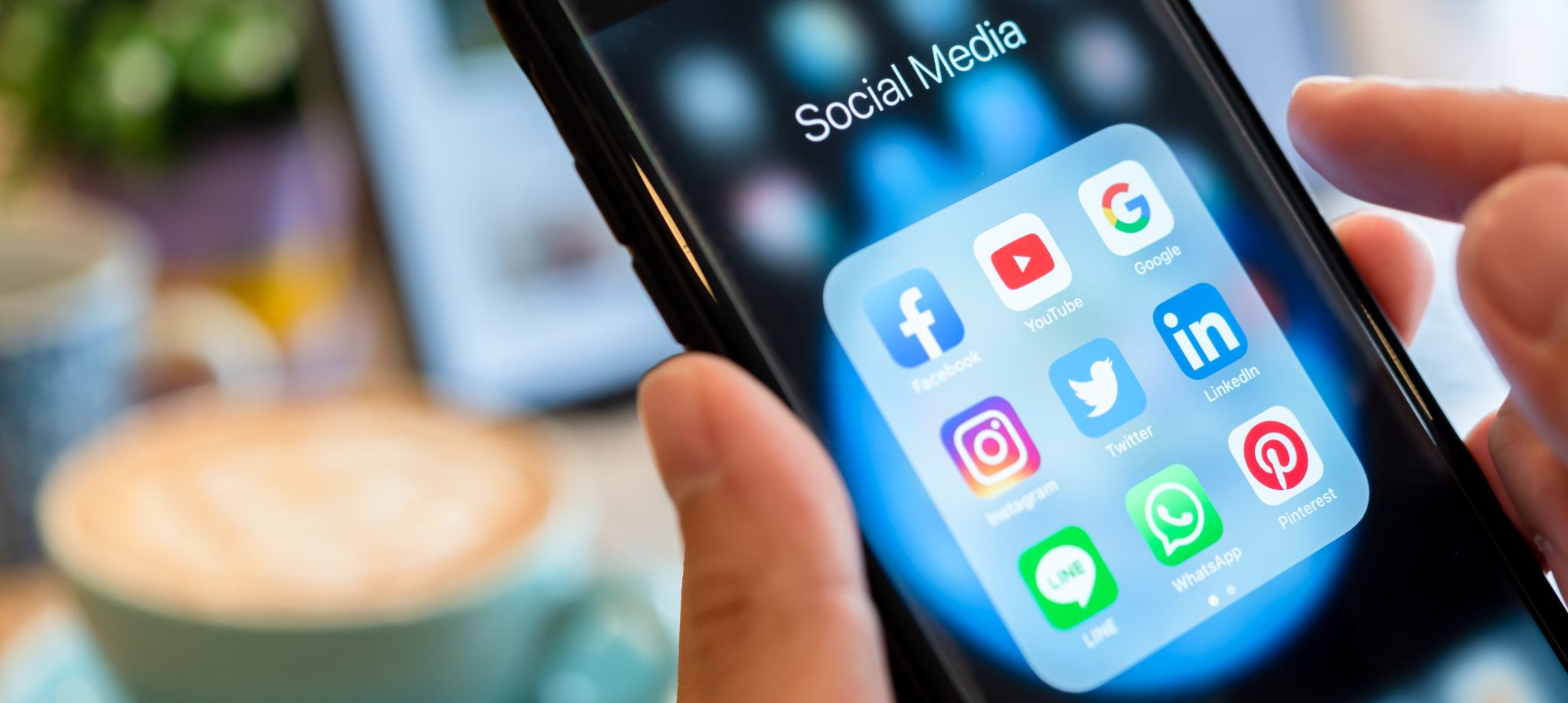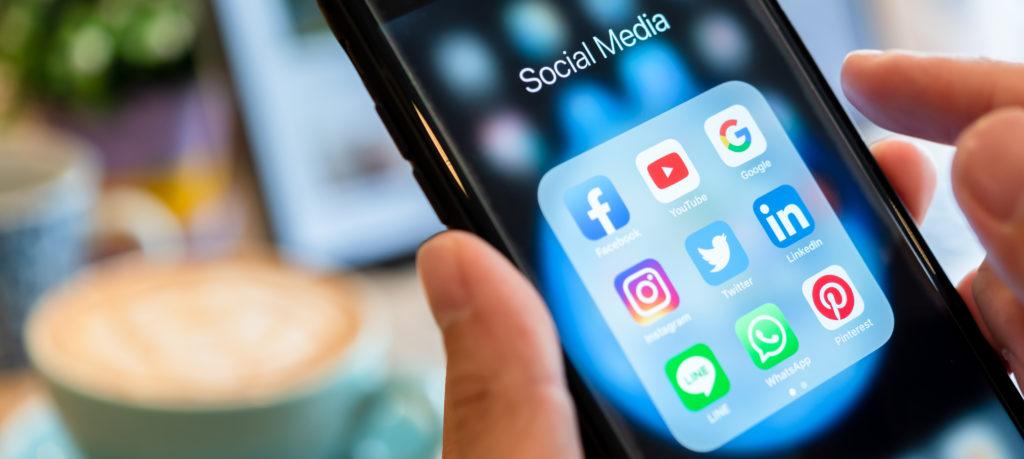 During the fourth quarter of 2022, 58% of marketers boosted their spending on social media campaigns, despite concerns over brand safety and ad transparency. The findings from Advertiser Perceptions (via Marketing Dive) suggest that the outlook for social media marketing in 2023 could be much better than previously expected.
Social media budgets are on the rise
The latest data reveals that over half of advertisers have increased their social media spending compared to 15% who decided to pause spending on the channel during Q4 2022. That's quite a leap from the 29% of advertisers who paused or reduced spending in the previous quarter. 
The reallocation of budgets also benefitted other channels including search (38%), connected TV (30%), mobile in-app (28%), and digital/streaming audio ads (24%).
Some of the top trends marketers are watching in 2023, included TikTok and social video (63%) according to data from Mediaocean.
Social leads for top consumer trends in 2023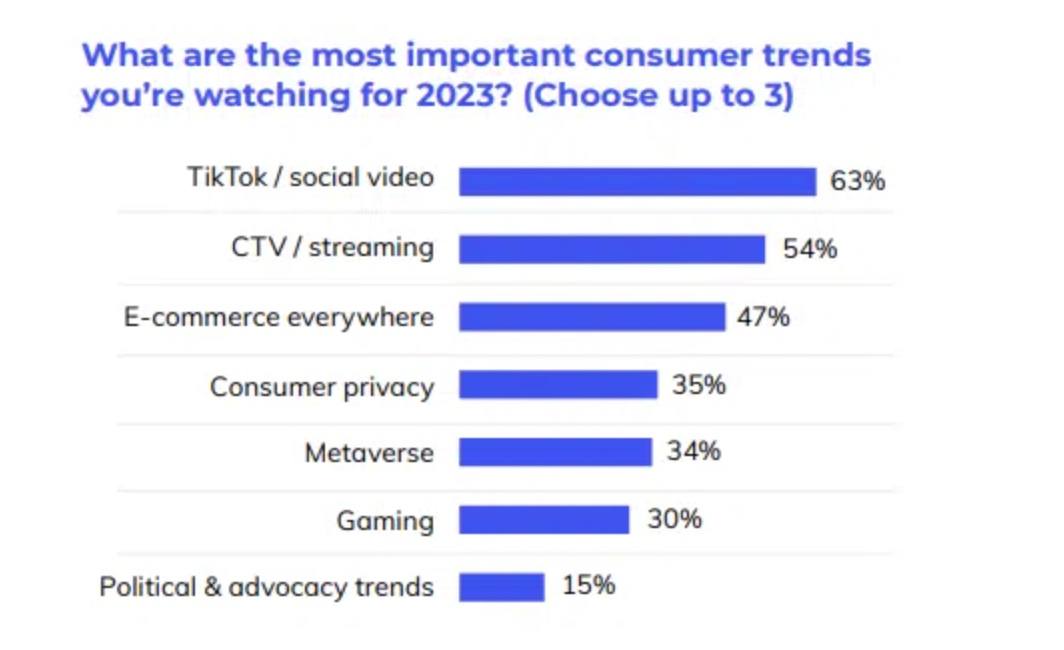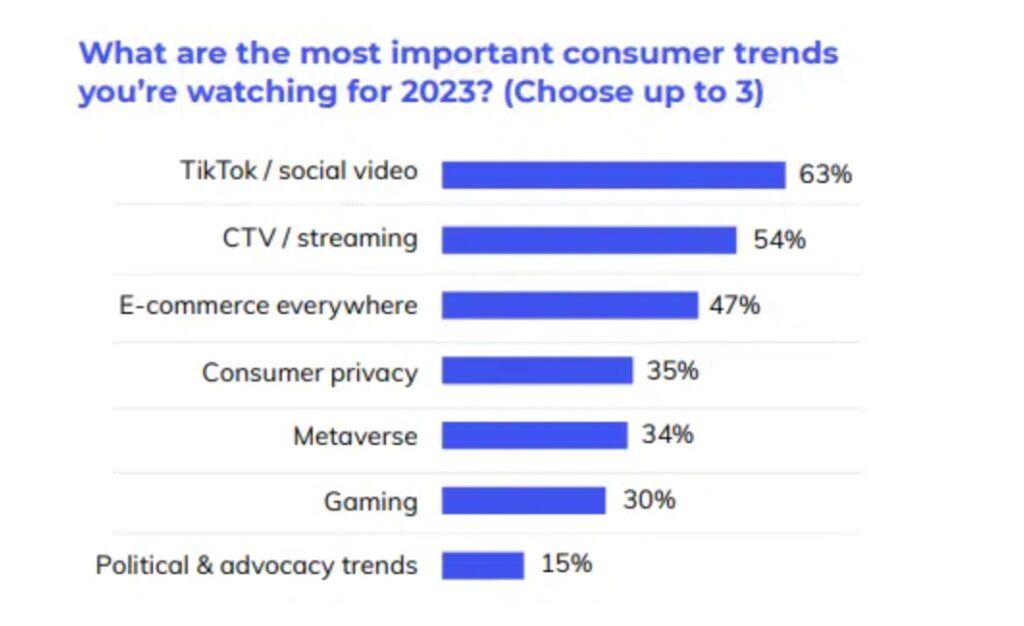 Source: Mediaocean
Marketers expand their reach to new platforms
Advertisers aren't just bolstering their budgets, they're also diversifying the range of platforms they use. Among the 300 marketers surveyed, 49% said they were working with more platforms such as TikTok and Twitch. While Facebook and YouTube will remain the top platforms for monetising content in 2023, WhatsApp was the only platform with an increased usage intent for 2023 according to Integral Ad Science.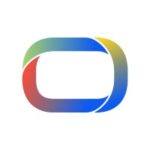 On which platforms will your organization buy advertising or monetize content?

Source: Integral Ad Science
BeReal is a strong contender for 2023 as Gen Z and Alpha are moving over to the platform which is known to encourage authenticity. However, establishing brand safety guidelines will be key in 2023, as 77% of media experts say consumer trust in social media platforms is declining which could negatively affect media spending. 
Key takeaways
58% of marketers boosted their spending on social media campaigns in Q4 2022
Top trends marketers are watching in 2023, included TikTok and social video (63%)
49% are working with more platforms such as TikTok and Twitch