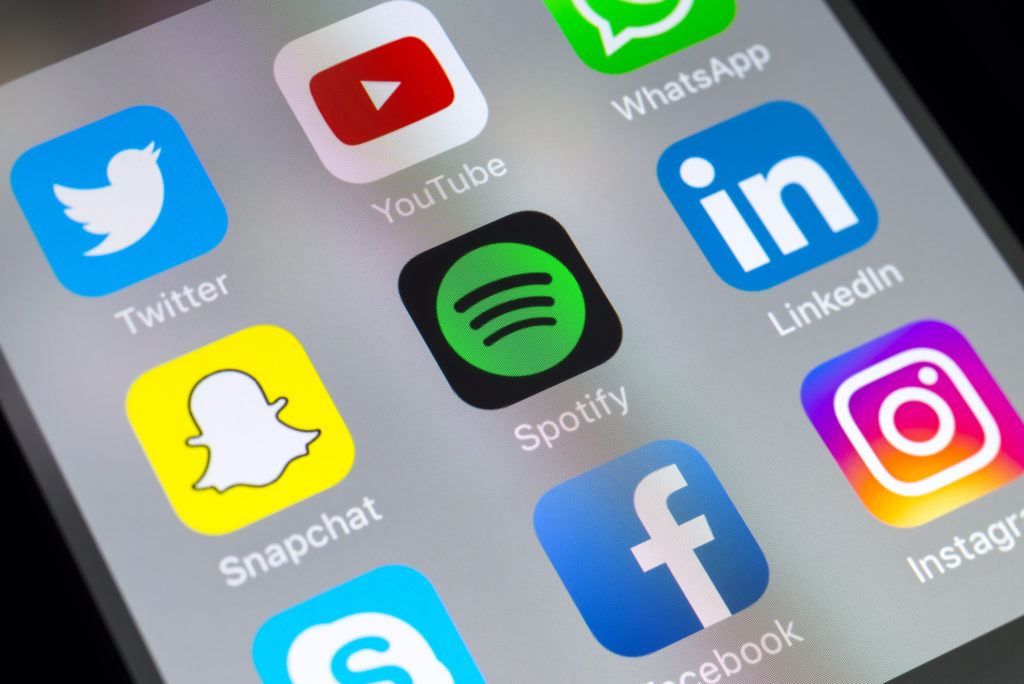 In 2018, App Store consumers spent $100 billion on downloads, in-app add-ons and subscriptions according to the latest State of Mobile 2019 report out today.
Consumer spend in non-gaming apps jumped 120% over 2016 largely driven by the subscription model.
However, mobile gaming still represents the sector with the largest in-app spending (77% of total app store spend in 2018).
The company predicts that App Store consumer spending will surpass $120 billion in 2019.
The report also found that time spent in shopping apps jumped 60% from 2016 with India leading the field. This rise also strongly correlates with sales on mobile devices.
Interestingly, digital-first retailers noted 1.5-3x more sessions per user than apps from bricks-and-clicks retailers. However, engagement for bricks-and-clicks retailers was generally up in 2018.
Overall, app downloads exceeded 194 billion in 2018, an increase of 35% over 2016. This was largely fuelled by China which accounted for 50% of downloads across iOS and Android devices.
More mature markets such as the US have seen consistency when it comes to app downloads.
Unsurprisingly, China also accounted for near 40% of total consumer spending in apps.
Meanwhile, time spent in apps rose 45% between 2016 to 2018 with social and communication apps now making up 50% of total time spent.
There's also a larger number of mobile-focussed companies with more than 80% of the top 41 technology IPOs in 2018 having a mobile focus. Their average valuation at IPO was also 6x large than for companies without a mobile-centric focus.
When it comes to engagement, Gen Z leads by spending 20% more time in apps. However, the generation is not as engaged with games where Millennials tend to spend 80% more time.
Video still dominates much of mobile app and web engagement. The top 5 video streaming apps saw engagement times rise 130% in 2018 compared to 2016. In particular, users in Australia, India, Indonesia, South Korea and Thailand noticed 150% growth in time spent with YouTube clearly dominating the field, apart from in China (Tencent Video).
Consumer spending in the top 5 video streaming apps was also up a whopping 285% in 2018.
For 2019, total time spent in video streaming apps will rise by another 110% from 2016.
Meanwhile, consumers spent 720 billion hours within social and communication apps last year, up 30% from 2016. Among the top apps here are WhatsApp, WeChat, Snapchat, LINE and KakaoTalk.
App Annie also shared trends on mobile advertising in 2018. Overall, marketers used more ad platforms for user acquisition last year than the year before. Paid ads drove 15% more downloads of games in 2018.
With mobile now being a dominant driver of the digital ad ecosystem, the company expects that 60% more apps will monetise using in-app ads in 2019.