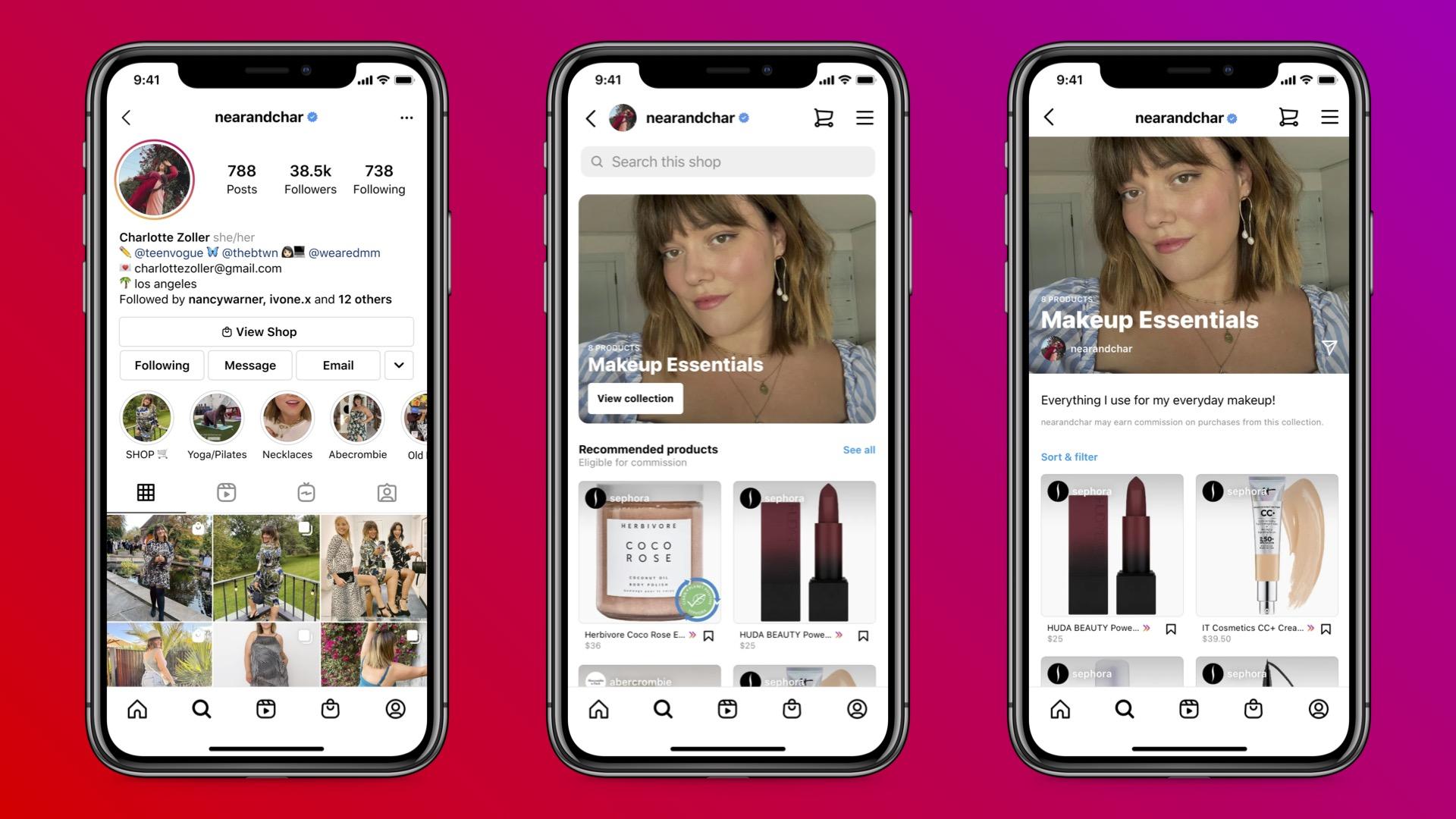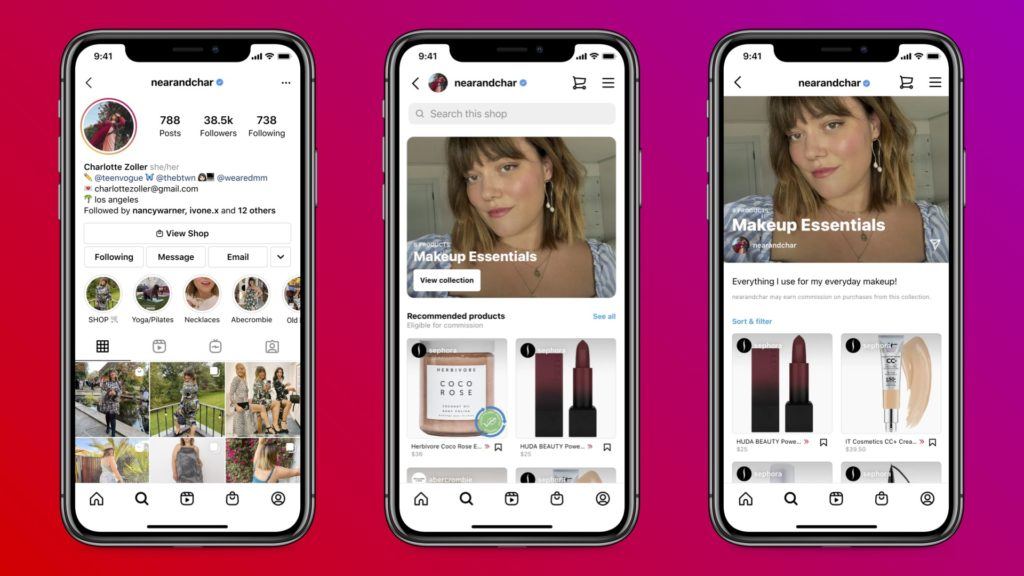 Instagram is testing a series of creator monetisation tools just ahead of the Christmas season.
The Partnerships messaging folder is a new dedicated folder to help creators tracks their sponsored content opportunities and communicate with brands and marketers.
Communication with brands will be added to a Partnership Message section, coming through the Brand Collabs Manager on Facebook.
Essentially, this means that brands using Facebook to schedule campaigns can reach out to creators on Instagram in a more organised manner.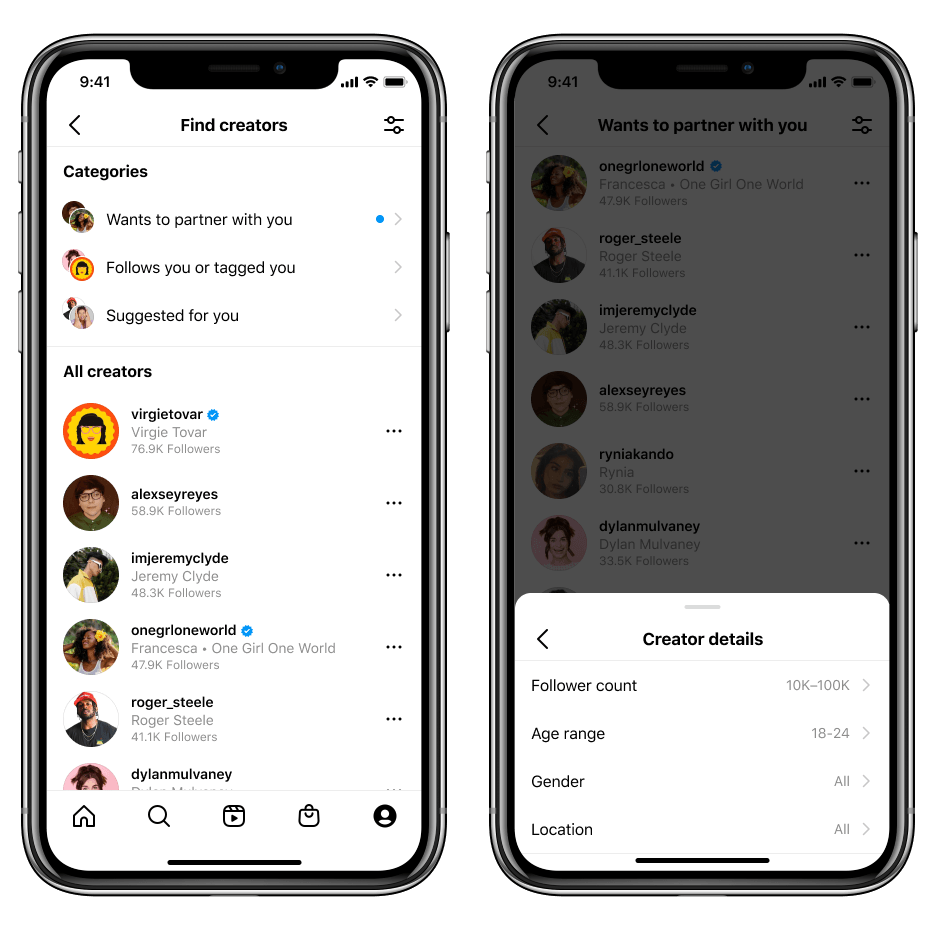 Instagram is also testing a new storefront option for creators that are part of the affiliate program.
Creators would then be able to create their own product shops for brands which they promote.
Lastly, the photo app is testing new branded content ads within Reels to help monetise the platform.
Ads resembled Branded Content tags and carry a Sponsored mark instead of Paid Partnerships.
"These brand-creator partnership tools are a big part of our ongoing commitment to help creators make a living on Instagram — whether they're partnering with brands, earning money from advertising, getting support from their audience or earning bonuses directly from Instagram. As we continue testing and refining these features, we are excited to roll them out to more creators and brands in the future," Instagram wrote in a blog post.