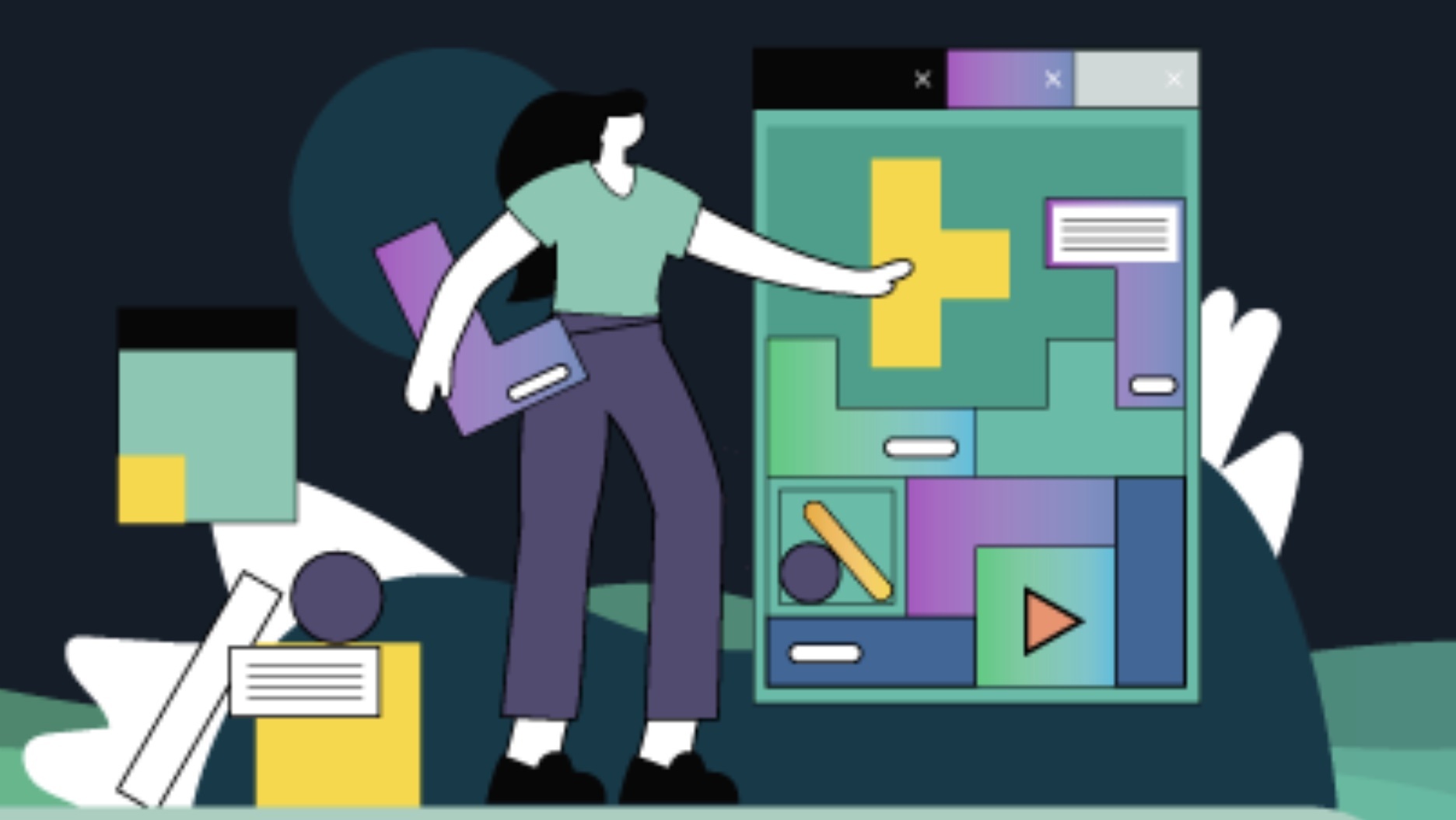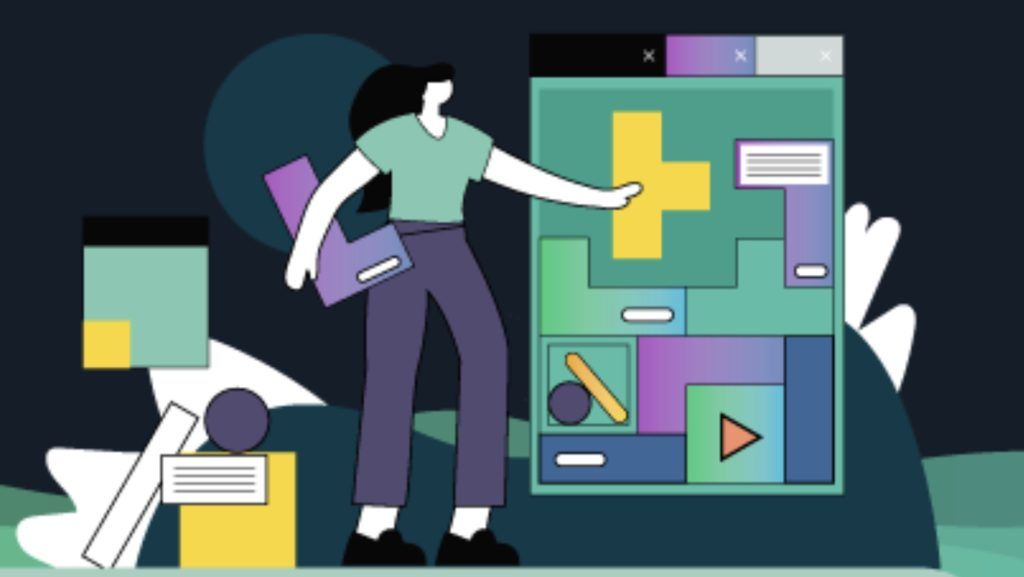 Around half of brand marketers want to use contextual advertising to replace cookies, according to a new study by contextual intelligence provider GumGum.
56% of respondents said they were aware that contextual ads were a key solution to the upcoming post-cookie environment. 
However, there remains a general lack of awareness and understanding of contextual among many advertisers. 
"I think contextual advertising has a lot of promise in this new environment," said John Marshall, Head of North America Digital at HP. "It's only a matter of time before we can turn around and make an at scale targeting mechanism that allows us to avoid the idea of always needing to have a behavioral target off of an ID. On a macro level, we as an industry will need to become more sophisticated in our analysis of contextual based advertising, especially as it relates to the outcome we want to drive."
90% agreed that cookies were important for their marketing efforts but only 27% admitted to being very familiar with contextual advertising. 
The majority (41%) said they weren't overly familiar with contextual ads which highlights a need for greater knowledge.
"Our research found that for the majority of the marketers, contextual advertising's lack of privacy issues is an important feature, with many valuable benefits of getting marketing messages in front of the right consumer audiences," said David Teicher, Chief Content Officer at Brand Innovators. "For many, privacy is a huge concern and they are all quite aware of the pushback they've been getting around tracking, both from consumers and from regulatory agencies."
The study also highlights that 38% ranked the ability to find a suitable brand environment based on contextual targeting rather than keywords was an attractive proposition of contextual advertising.