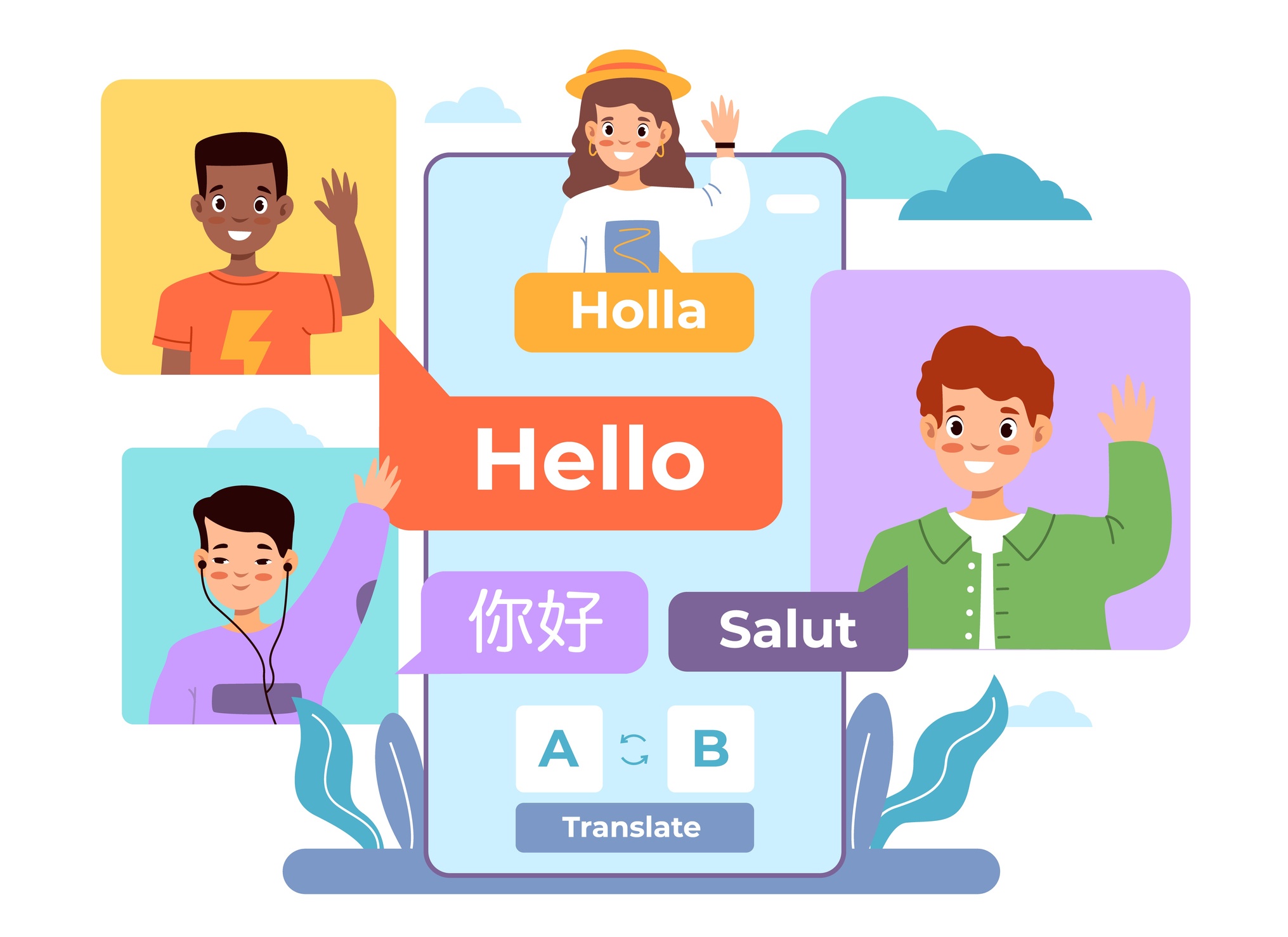 Duolingo is far and away the most popular language learning app, responsible for over 60 percent of the usage in Q3 2021. 
Data from Sensor Tower showed Duolingo was far ahead of other language learning apps, with no other platform having over 10 percent market share in installs or usage. 
Language learning app usage (Q3 2021)
61 percent of installs in 2021 (from January to September) were for Duolingo, while 64 percent of the usage in Q3 2021 was on Duolingo. 
The data covers market share of the top 10 language learning apps. 
Language learning app installs (2021)
Duolingo, which debuted on the NASDAQ stock exchange on July 28, is one of the only language platforms to offer its base service for free. 
It does offer a premium service which turns off ads and allows more mistakes, but does not block users from advancing in their course. Other restraints, like only learning one language at a time, are also not on Duolingo. 
That may be partly why the app has gained more market share over rivals, although Duolingo also has a larger library of available languages, including endangered and fictional ones. 
With the language learning market cornered, Duolingo is planning to launch a mathematics app in the near future. 
It aims to lure children away from Instagram and TikTok and into fun maths, which will most likely have Duolingo's gamification twist to it.