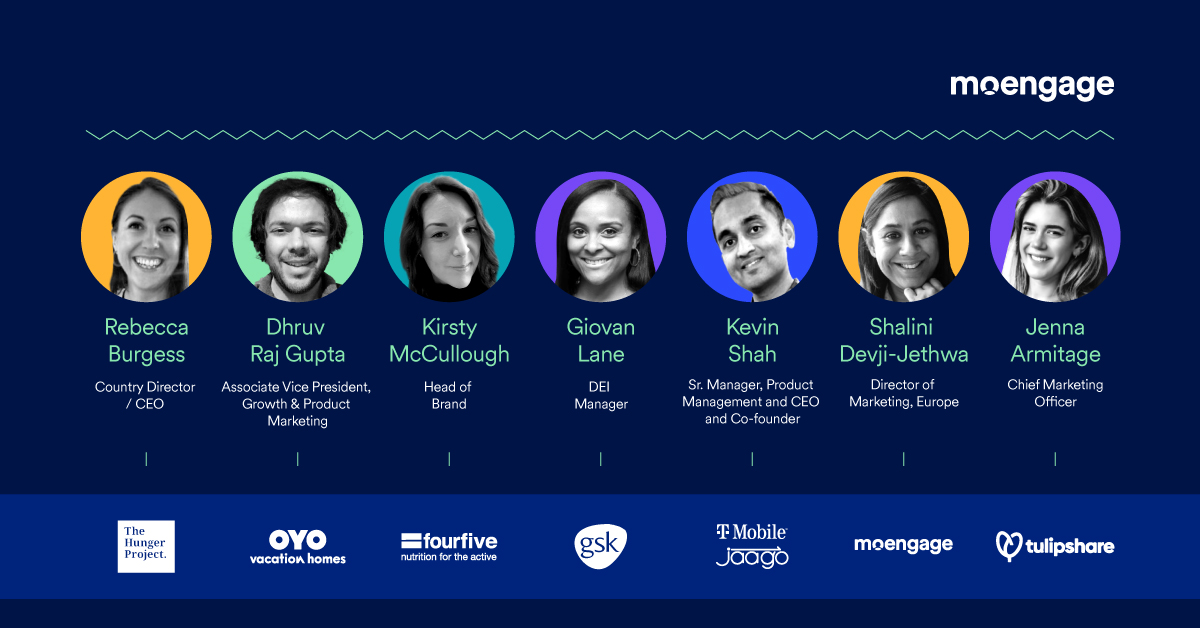 Empathy is the single most important human skill for the future of business.
Join us for a thought-provoking discussion on the impact of empathy on business success and the wider world. Featuring empathy in action from leaders, change-makers and doers. Register here.
What you will learn
Empathy creates life-changing experiences
A positive customer or app experience is driven by empathy. By understanding their needs, you can make them happy and feel great, which boosts business growth.
Empathy drives successful product innovation
Empathy is more than a feel-good technique; it is necessary for innovation. You must listen to customers to create products and apps that make their lives easier.
Empathy safeguards our planet's future
Every successful business practices sustainability. Whether you're in retail or not, a small or large business, you can help make the planet safer.
Live webinar on January 19, 3:30PM GMT, 10:30AM EST
Save your spot here and enter the draw to win brand-new Airpods.