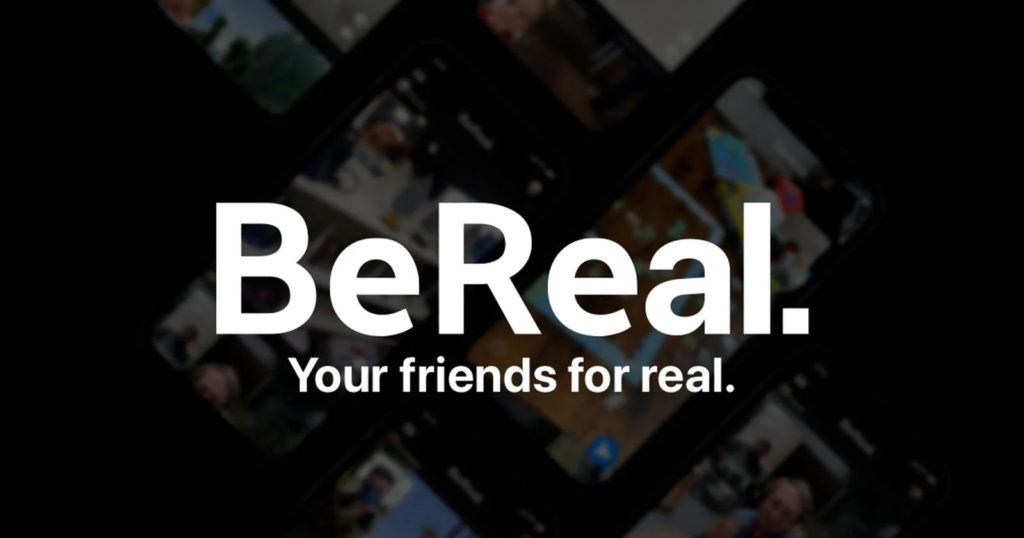 Social media app BeReal has seen its daily active user figures decline by 48 percent from its October high, according to data provided to Business of Apps by Apptopia.
The app, which has marketed itself as an "authentic" social media experience with friends, reached 20 million DAUs on October 2022, but has since seen its daily actives decline to 10.4 million users.
Monthly downloads of BeReal have also seen a noticeable decline in recent months, from 12 million in September 2022 to 3.3 million in January, according to data from AppMagic.
BeReal daily active users 2021 to 2023 (mm)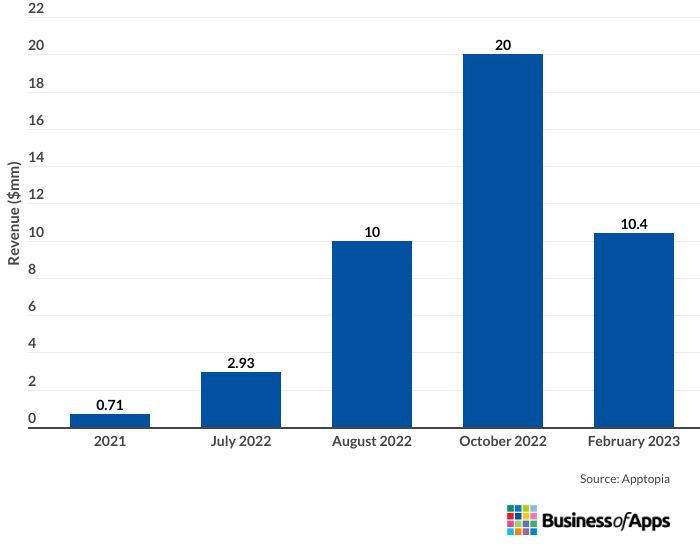 Most of the big names in social media copied BeReal's photo-taking feature in 2022. TikTok launched Now, Instagram added Candid Stories, and Snapchat added a Dual Camera option. It's not clear how popular any of these clones are, in comparison to BeReal.
For its part, BeReal has not changed the user experience of its app since it gained popularity. It still sends out a notification each day at a random time to get users to take a photo, and displays it alongside all of your friends photos in a non-algorithmic feed.
That clearly worked for the millions disillusioned by Instagram, which inadvertently provided BeReal with the perfect villain for its campaign of social authenticity, but whether it keeps those users long-term is up for debate.
Having to check the feed only once or twice a day, in comparison to TikTok's never-ending short videos and Instagram's many ways to browse, inevitably reduces the amount of leverage the app has on its audience to return each day.
At the same time, BeReal may be okay with this. The app and its founders do not seem to have the same culture and focus as Instagram and TikTok, and may be happy that it is only used a few minutes each day.