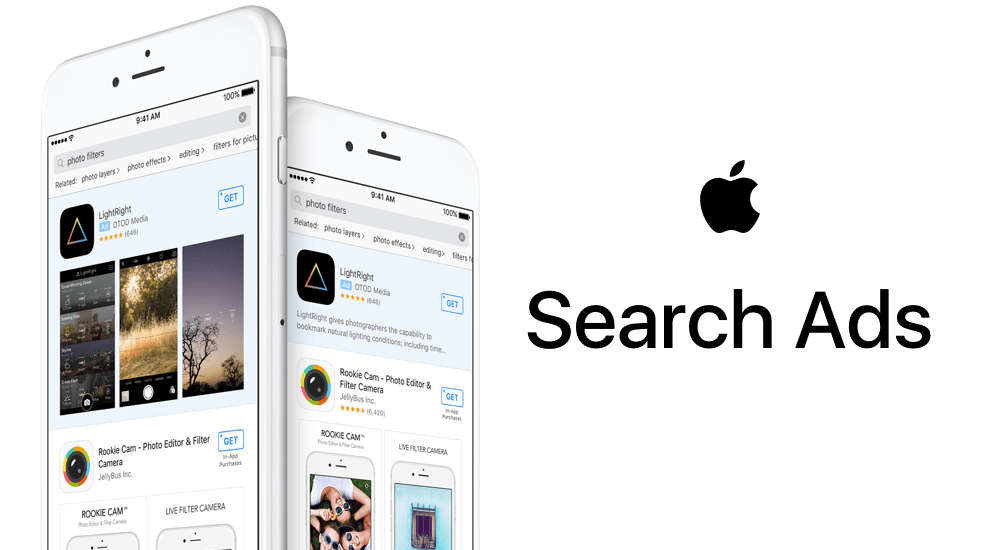 Apple officially launched its Search Ads in China last week, allowing developers to bid on ad slots based on user keyword searches in the App Store.
Search Ads have been available for quite some time now, but it seems their roll-out in China took considerably longer due to Chinese government restrictions on ad businesses.
China has been a strong market for Apple given the popularity of its iPhone.
Advertisers and developers interested in advertising in China via Apple need to apply for a series of industry-specific licenses, according to guidelines issued by Apple.
It states: "Adherence to the guidelines is not necessarily sufficient to meet all applicable laws and regulations for advertising in mainland China, and it's your responsibility to ensure that your advertising is compliant. These guidelines are not intended as legal advice."
International developers would be required to partner with local advertisers in order to reach Chinese consumers.