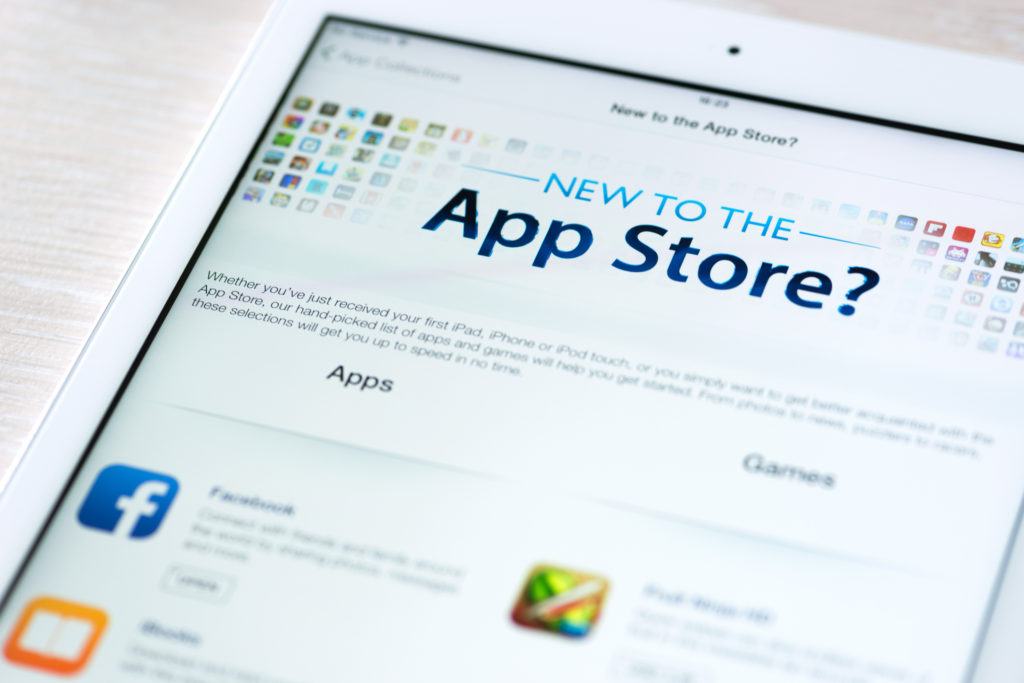 Apple's iOS app bundles have proven popular enough for the company to now include subscription apps, and to expand the promotion out to the Apple Mac App Store. Bundles developers pack together up to 10 apps that are either free, or come with subscriptions.
This is different to the way iOS app bundles used to work, as the requirement was for apps to be paid, rather than have a subscription.
Apple writes on its Developer Portal:
"App bundles make it easy for customers to buy up to 10 of your apps in a single purchase. And now, you can create app bundles for Mac apps or free apps that offer an auto-renewable subscription to access all apps in the bundle."
Apps must have auto-renewable subscriptions to be included in a bundle, and bundles containing paid apps must offer them at a discounted price. It is not possible to mix and match apps.
More details on how to prepare and launch app bundles for both iOS and the Mac App Store can be found here.