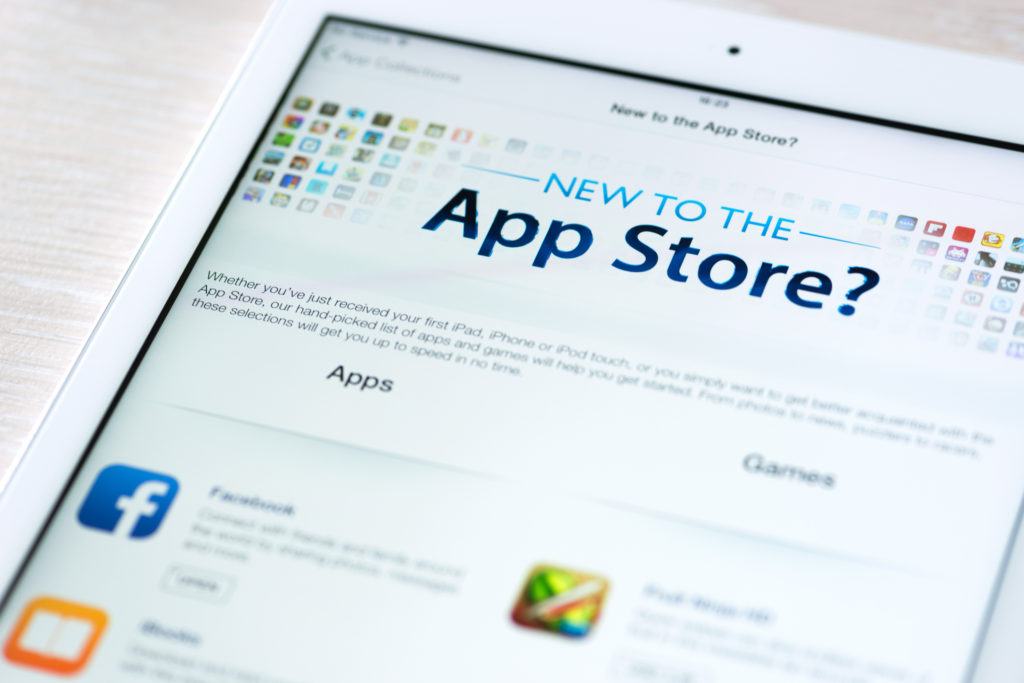 Apple's Search Ads found in the App Store could be worth $2b by 2020, according to Bernstein analyst Toni Sacconaghi, who spoke to CNBC. Currently, the Search Ads are expected to make Apple around $500m in 2018.
Visitors to the App Store will see the Search Ads at the top of the page, where they're give a special blue color scheme, and are marked as an advert. They're sold to app developers based on keywords, and will show up when a user searches for those terms.
Sacconaghi stated the $2b estimate was on the conservative side, and pointed out that Apple only serves Search Ads in one spot at the moment, and doesn't offer them in China. Sacconaghi called this a, "huge opportunity for growth," should the situation change in the future.