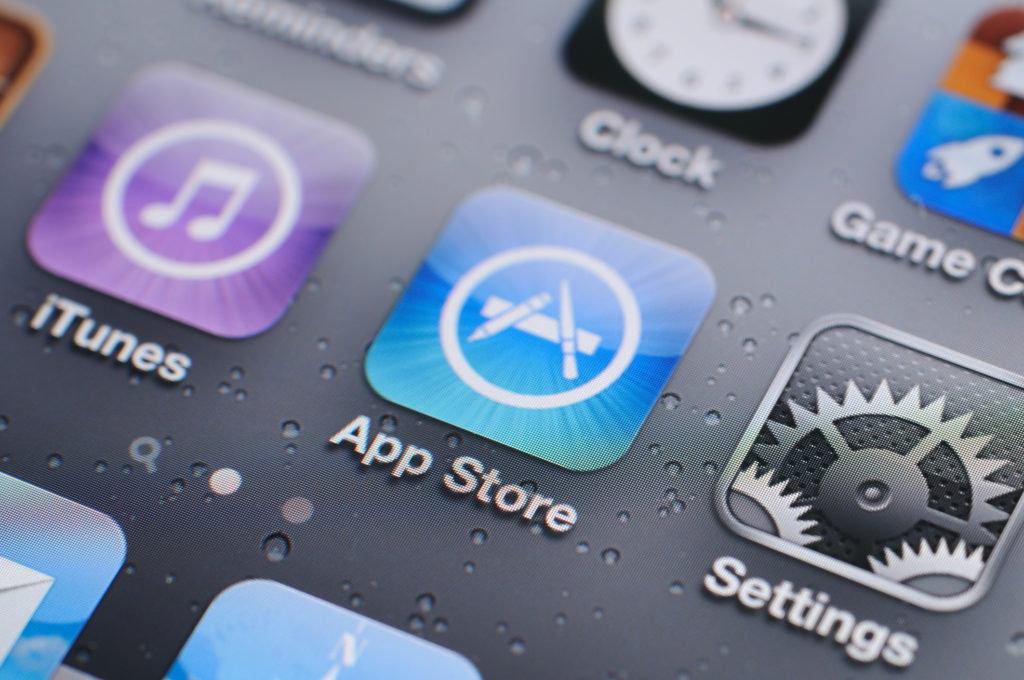 Apple's App Store had a booming Christmas season. According to the company, customers spent more than $1.22 billion between Christmas and New Year's Eve on the App Store. New Year's Day purchases set a record for purchases in just one day at $322 million globally – an increase of $22 million from 2017.
"The App Store had a record-breaking holiday week and New Year's Day. The holiday week was our biggest week ever with more than $1.22 billion spent on apps and games, and New Year's Day set a new single-day record at more than $322 million," explained Phil Schiller, the company's senior VP of worldwide marketing.
Apple added that apart from the App Store, its Apple Music, Cloud Services, Apple Pay and the App Store search advertising business managed to break records in 2018.
Unsurprisingly, gaming was the top category for App Store downloads and subscriptions, followed by self-care. Video games such as Fortnite and PUBG led the chart. Meanwhile, productivity apps, health and fitness and education all achieved high numbers of downloads in early 2019 as people's New Year's Eve resolutions drove ambitions to improve lifestyle.