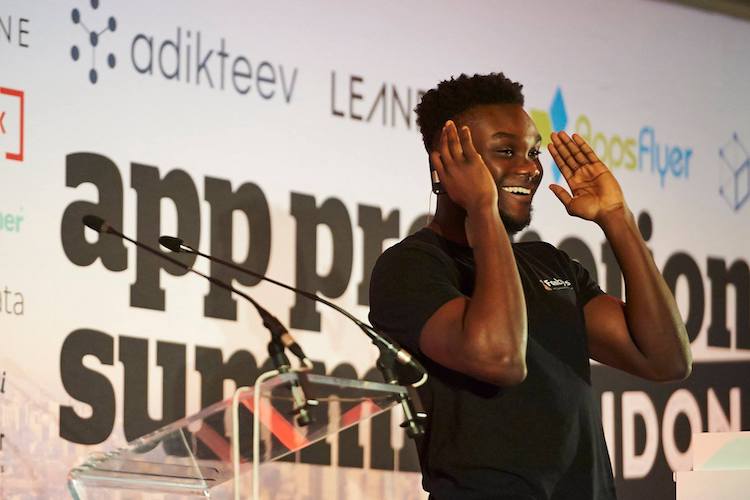 Some people love numbers. Are you one them?
Here are all the key figures you need to know about App Promotion Summit London 2019 (taking place in 3 weeks / 21 days / 504 hours / 30,240 minutes).
App Promotion Summit London is a 1-day conference running on 04/04/2019 from 08:00 until 19:00 (excluding the Afterparty) that focuses on app growth and nothing else.
It features…
🚀 4 rooms of content: the Main Conference, the App Store Marketing Zone, the App Advertising Zone and the Social & Influencer Zone
😀 350+ friendly attendees from companies like Apple, Uber, Adidas and Skyscanner
⭐ 48 expert speakers from some of the world's fastest growing apps including Badoo, Just Eat and Revolut
🔥 17 talks, panels and interviews
🤓 16 deep dive 40-minute workshop sessions
🤝 12 exhibitors in our busy Marketplace area offering a range of app marketing solutions
🍸 28 bottles of Belvedere Vodka ready for our legendary cocktail roundtables session
🍲 5 refreshment breaks with 5* food and drinks
😍 1 outstanding day
Tickets are going quickly (sales are up 56% on this time last year) but you can still register here.
We need to get back to work – there's only 30,238 minutes left to make App Promotion Summit London absolutely amazing in every way.