Connecting brands and influencer communities to create inspiring content.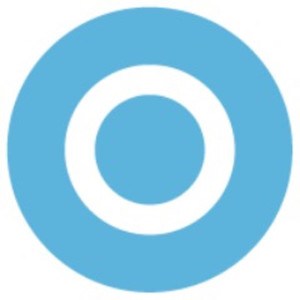 Onalytica  is an Influencer Marketing platform based in London, UK with a team of about 50 marketing professionals. It guides brands via all stages of an influencer marketing campaign running process, including – Discover, Insights, Activate, Manage and Measure.
With this platform, companies can identify influencers that will match brand needs from the database of 700,000+ individuals. As well as, analyze chosen influencers community and understand specific brand awareness and engagement. Onalytica helps brands interact and develop relationships with multiple influencers at scale and measure impact of an influencer ad campaigns.
Price: 4 plans – FYI Exchange for $200 / month, Small Business for $300 / month, Essentials for $800 / month and Agency with a custom pricing.
Features: FYI studio to produce creatives, influencer talent management division
Tagline: We Make Influencer Marketing Easy
Learn more about Onalytica