Fuzz is a mobile product agency based in Brooklyn. They have launched over 300 apps, by using multidisciplinary teams, working together in agile sprints. It is one of the best US app developers, and it shows, having worked for some of the biggest brands out there like L'Oreal Paris and Xbox. From museum apps to eCommerce and media to a Game of Thrones companion app, they've covered all sectors of app development. As well as planning, coding and testing your mobile app, they also provide post-launch analysis, data and support as your application evolves with its users.
In 2016, Fuzz was selected by Forrester Research as among the "most signifiant vendors" designing and development B2C mobile applications. 
Fuzz apps are used daily by millions of people around the world, across iPhone, Android and Web. 
Key Features
Services: Product Strategy, UX, Visual Design, Native App Development, Full Stack Web Development, QA and Usability Testing
Clients include Shake Shack, Forever 21, Anheuser-Busch InBev and The Met

Offices in Brooklyn, Boulder and LA
App for L'Oreal created by Fuzz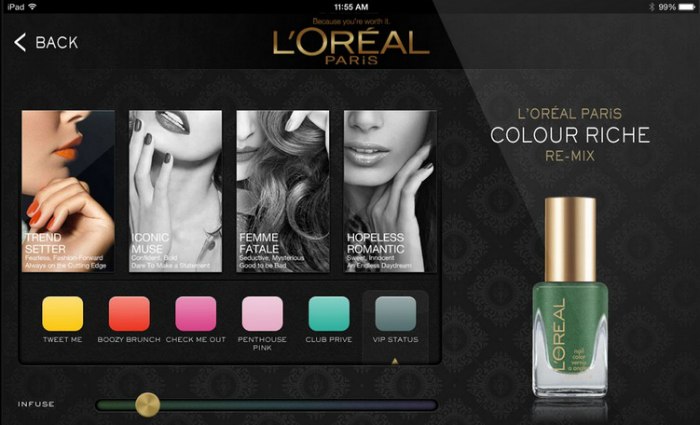 Fuzz Services
Product Strategy
UX, Visual Design
Native App Development
Full Stack Web Development
QA & Usability Testing
Fuzz Info
Latest Tweets from Fuzz:
Fuzz Competitors and Alternatives
Sorry, we don't have these details yet. If you are a Fuzz representative, please get in touch to add additional information and contact options to your profile.