Gaming brand Razer has launched zVentures, which moves away from its established world of peripherals, accessories, software, and hardware aimed at gamers, and into the world of startup investment.
The corporate ventures division has $30m at its disposal, and wants to invest in startups that are close to its own heart, or in businesses that it's also currently developing in for the future. These include eSports, mobile games, robotics, VR and AR technology, the Internet of Things, and big data.
Gaming company Razer has opened its own startup investment fund named zVentures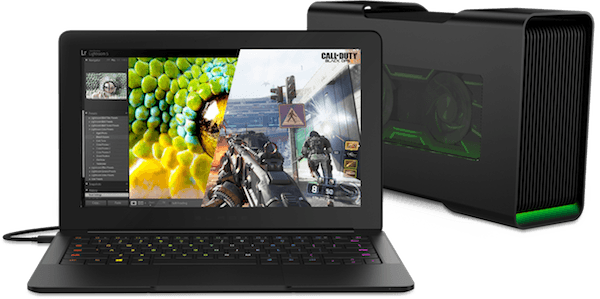 Additionally, it also wants to look at companies that work on infrastructure, management, sales, and marketing. All of which could potentially help Razer as it grows. It's not looking at established startups though, and is expecting investments to range between $100,000 to $1m.
In a statement, Razer said it's not just about financial gain for the company:
"We don't believe that a company can be all things to all people; talent is everywhere, and in this case, can bring huge value to our users by bringing relevant solutions to them. While financial return isn't the immediate goal, we believe we have a lot of value we can bring to startups which can prove to be financially profitable for us when they exit."
Razer has a user base of more than 20 million, sells its products all over the world, and has offices in many different countries. It believes this experience and knowledge will be equally as important to the startups it invests in.
The company is accepting pitches from startups interested in zVenture support through its website here.