Yahoo has released the agenda for its upcoming developer conference. The invitation-only event occurs on February 18 in San Francisco, and is the third such gathering for the technology company.
Developers will be particularly interested in the standout, all-afternoon session covering best practices for building an entire app business. This in-depth, multi-session discussion includes modules on app lifecycle, growth models, and monetisation. It's proceeded by a talk on Yahoo's Mobile Developer Suite and Flurry Analytics.
Yahoo has released the agenda for its February 18 developer conference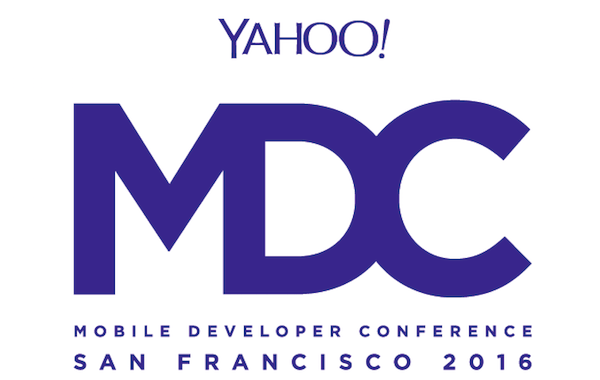 Prior to this, Yahoo CEO Marissa Mayer will give the opening keynote, followed by a State of Mobile keynote from Yahoo's Simon Khalaf, SVP of publishing products. There's also a roundtable on what Yahoo describes as, "The Messaging Revolution."
The event was announced several months ago, but tickets can still be applied for by visiting the official event page here.