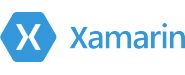 Xamarin has announced the launch of version 4.0 of its cross-platform mobile app development suite. It includes a variety of new features, most notably enhanced versions of Xamarin Platform and the Xamarin Test Cloud, plus the introduction of Xamarin Insights.
Xamarin Platform: All the alterations are made to help developers make better apps even quicker than before. These include support for pre-compiled XAML screens, previews for universal Windows apps, iOS 9 support, and Google's Material Design guidelines for Android. App development for iOS using Visual Studio has been improved with a rebuilt platform, plus XIB file support has been added to the iOS app designer, and new code taken from Microsoft's .NET codebase.
Test Cloud: Xamarin has added a new feature called Test Recorder, initially only for Mac users, which creates test scripts after recording app test sessions. Advanced testing is now available to all users with UITest 1.0, without duration limits, or the amount of local devices used.
Insights: Available to all Xamarin users for the first time, Insights provides free crash reports across the platform, and can be added to apps with just a few lines of code. Extensive information on the features has been published by Xamarin here. These include problem ranking, diagnostics, app tracking, event data, and heat maps showing which screens are most popular.
Xamarin 4 helps developers build better cross-platform apps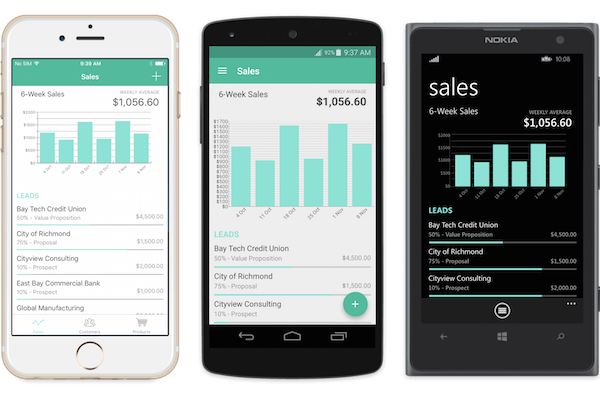 Xamarin has also introduced a selection of payment plans and subscription benefits for developers. For example, all active subscribers will receive new benefits including 60 Test Cloud device minutes per month, access to UITest, and crash and error reports from Insights.
Visit the company's website here to learn more about the new Xamarin 4 platform, and the pricing structure for businesses with different requirements. You can find out more about Xamarin by visiting its company profile here.