Microsoft has acquired the cross-platform app development company Xamarin for an undisclosed amount of money, as it seeks to increase its ability to create apps across all mobile operating systems.
The deal was announced through Microsoft's own blog, where the two companies long-standing relationship was highlighted, having worked together to integrate Xamarin into Visual Studio, Azure, Office 365, and other programs already.
Microsoft has acquired cross-platform app development company Xamarin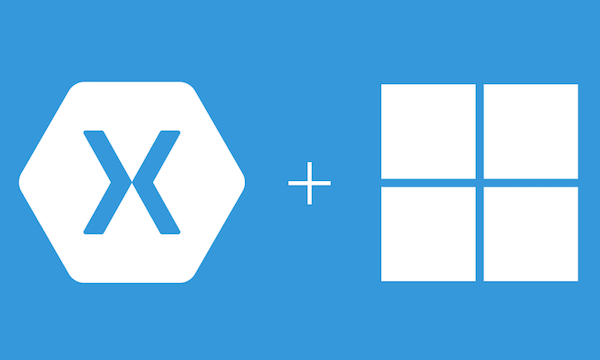 The post adds:
"With today's acquisition announcement we will be taking this work much further to make our world class developer tools and services even better with deeper integration and enable seamless mobile app dev experiences. The combination of Xamarin, Visual Studio, Visual Studio Team Services, and Azure delivers a complete mobile app dev solution that provides everything a developer needs to develop, test, deliver and instrument mobile apps for every device. We are really excited to see what you build with it."
Over at Xamarin's official blog, CEO Nat Friedman adds:
"This acquisition is a new beginning for Xamarin — the company and its products — and is an opportunity to help many, many more developers build great apps. Like many of you, I see Microsoft and Xamarin as a perfect fit. Microsoft's mobile-first, cloud-first strategy is a great match for the Xamarin products and team."
More information about the acquisition and the future ramifications will be shared at Microsoft's Build conference in March, and at Xamarin's Evolve conference the month after.