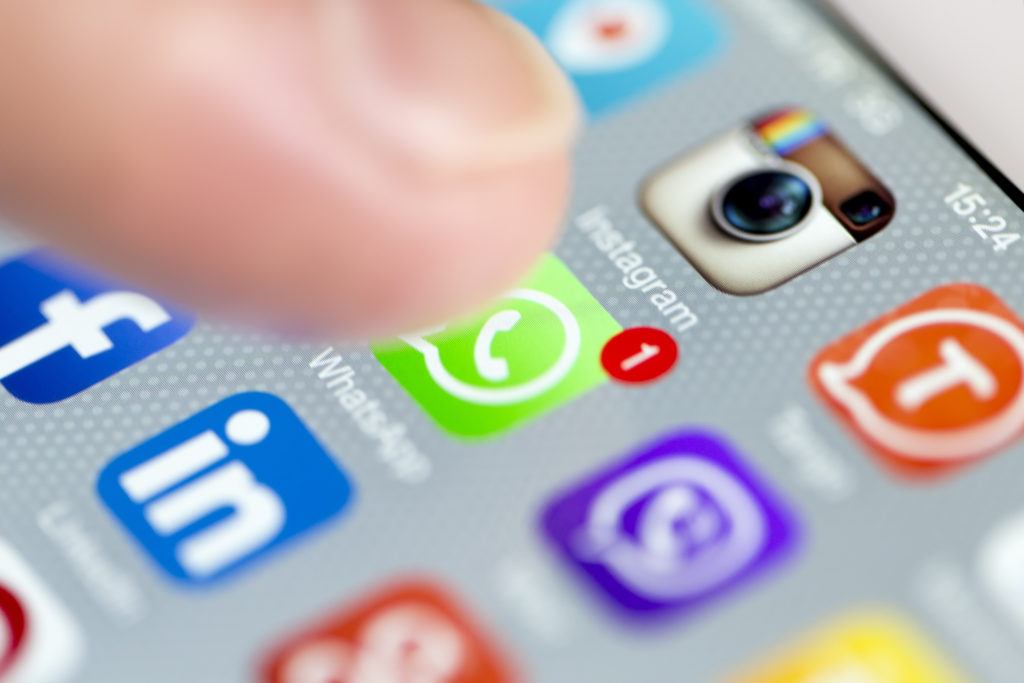 Messaging app WhatsApp has announced it will end support for three mobile operating systems at the end of 2017. BlackBerry OS and BlackBerry 10, along with Windows Phone 8.0 or earlier, are for the chop on December 31.
Although this will not stop the apps working, it will mean no new accounts can be created, no further updates will come, and WhatsApp warns that certain features may stop working at the time.
The three mobile operating systems join Apple's iOS 6 or earlier, Nokia's Symbian S60, and Android versions older than 2.3.3 on WhatsApp's list if unsupported software. Windows Phone 7 was already on the blacklist, and has now been joined by the more recent edition.
WhatsApp explains its decision:
"These platforms don't offer the kind of capabilities we need to expand our app's features in the future. If you use one of these affected mobile devices, we recommend upgrading to a newer OS version, or to a newer Android running OS 4.0+, iPhone running iOS 7+, or Windows Phone 8.1+ so that you can continue using WhatsApp."