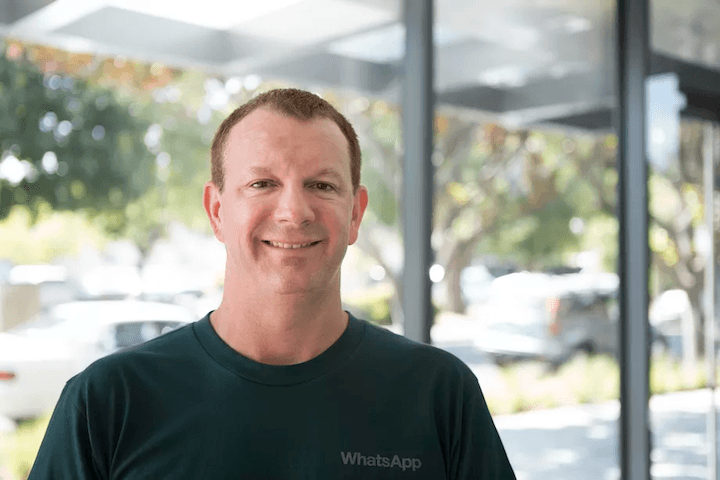 WhatsApp co-founder Brian Acton has announced he will leave the company and start a non-profit organization, which he describes as a, "new chapter in my life." He made the announcement at a Facebook meeting, and posted about the decision on his Facebook page.
Acton writes:
"I am very fortunate at my age to have the flexibility to take new risks and focus on what I'm passionate about. I've decided to start a non-profit focused at the intersection of nonprofit, technology and communications. It's something I've thought about for a while, and now it's time to just focus and execute. I'll have more to share in the coming months. This decision is, of course, a tough one. I'm proud of what our team has accomplished in only a few years, and it's humbling to see that so many people rely on WhatsApp every day."
He doesn't go into any detail about the non-profit, but as Forbes points out, his estimated worth of $6.5b, makes almost anything possible.
WhatsApp was launched in 2010 by Acton and fellow co-founder Jan Koum, who will remain with the company. It was sold to Facebook in 2014 for $19b.