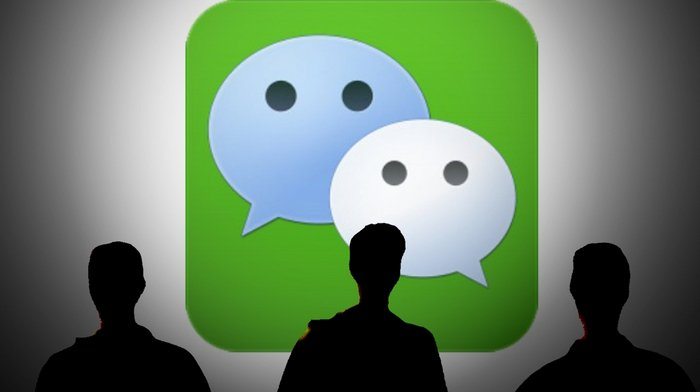 WeChat, the Tencent-owned messaging app, will have 494.3 million users in China alone in 2017, according to eMarketer's latest forecast.
Almost 80% of mobile device owners in the country are using the app regularly this year marking its widespread adoption. Around 84.5% of mobile phone app users are expected to regularly access the messaging service in 2017.
Some users are spending more than 90 minutes per day using WeChat this year. That's because WeChat is more than just a messaging app. It offers a whole wealth of services and transactions for users. For example, WeChat Moments allows app users to build up their own profile and receive comments and likes from friends. It's a bit like Twitter mixed with Instagram.
WeChat Payments is another tool that has enabled people to send money through the app paying bills or purchasing services and products directly.
Given that its parent company is Tencent, the large gaming company, the app does of course integrate a gaming feature.


In addition, a study by China Channel earlier this year noted that 83% of people were using WeChat for work purposes. In line with these predictions, eMarketer says that it expects around 35.8% of the Chinese population and 64% of Internet users to regularly use the platform.
It seems that advertising across WeChat is also paying off with Tencent posting total revenue of $21.9 billion in March this year, up 48% from 2016. Advertising on WeChat lets brands engage with users directly and ads are fitted into social feeds. Video ads are also currently being established. Around $768 million of Tencent's revenue came from its WeChat performance ad sales.
More importantly though, advertising on WeChat appears to be working. British fashion label Burberry recently noted a 4% rise in overall sales during Q2 2017 following a large ad campaign on WeChat. According to Burberry, an ad campaign for its latest handbag resulted in its customer reach tripling.