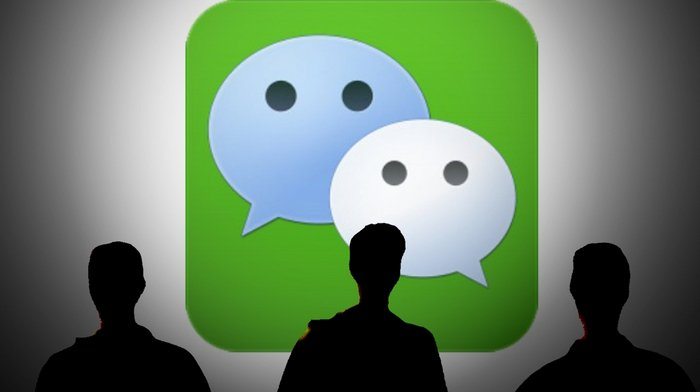 Chinese messaging app WeChat has reached a milestone of one billion monthly users, owner Tencent reported this week.
The majority of WeChat users are based in China, where the app has morphed into more than just a messaging app. Consumers are more broadly using the app to pay for services and products, order taxis or food and socialize.
However, WeChat still lags behind Facebook's WhatsApp messenger that now has 1.5 billion monthly users.
Here are some quick stats about WeChat.
Whilst WeChat started out as a messenger, it's become much more of a social network over the last few years. In fact, at least 300 million of its users have credit cards attached to their accounts to make payments for purchases.
WeChat also outranks Alipay when it comes to peer-to-peer (P2P) transfers according to BI Intelligence research.


However, the app hasn't just been a hit with consumers. A whopping 14 million businesses also have officially registered accounts on the platform. Companies, retailers and brands all share a presence on WeChat.
Consumers can subscribe to these accounts and receive promotions in exchange. In addition, they can shop directly through the app.
WeChat Pay makes it easy to transfer cash for transactions.
The app seems to be working for companies despite its rather conservative advertising policies. Only late last year, the company announced plans to expand its ad platform for US brands and advertisers.
Over 10,000 retailers and restaurants in Australia are also already using the WeChat Pay system.
Pony Ma, CEO and founder of Tencent, explained:
"Tencent has grown from a five-member small company 20 years ago into the one with over 40,000 employees and a market value of $US500 billion. In the future we hope to use technological innovation to push forward the next developmental step of reform and opening."