Mobile games studio Scopely has completed its Series B funding round, led by Greyloft Growth Fund, in which it raised $55m. The company is best known for The Walking Dead: Road To Survival mobile game, made to accompany the TV show, and developed with its creator, Robert Kirkman.
Scopely has raised $55m, and will continue developing its Walking Dead game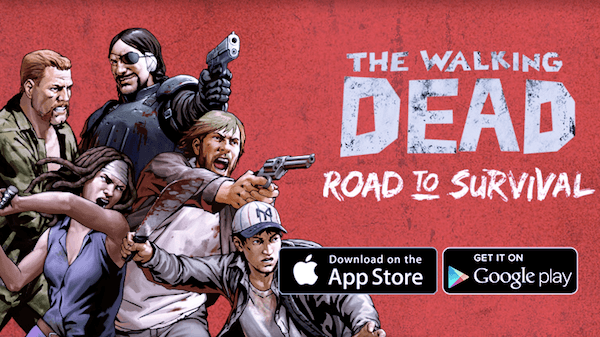 In addition to Greyloft Growth Fund, Take Two Interactive and Elephant Partners also participated in the funding, along with a selection of others including Evolution Media Capital, and several angle investors.
The new funding will give the company, "unlimited runway and strategic flexibility," according to CEO Walter Driver, but in the short term it will continue developing its Walking Dead title, which now boasts more than 20 million players. Inspired by its success, and its other licensed games, Scopely wants to continue working with entertainment companies.
Learn more about Scopely by visiting its website here.