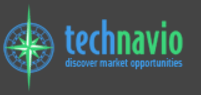 In the latest piece of research that predicts the success of virtual reality over the coming years, it's stated the industry will be worth $13.05m by 2019, with an annual growth rate of 96%. The sectors most likely to drive this success are gaming, ecommerce, and military and aviation, according to research company Technavio.
Between this year and next, it's estimated VR gaming will reach between 10 and 11 million users, and spread across PC, console, and mobile users. Moving on, the report predicts that VR shopping experiences will be, "a major trendsetter," as retail stores offer VR-enhanced product catalogs, and virtual try-on sessions.
Virtual reality growth expected at 96% annually, driven by gaming, ecommerce, and military applications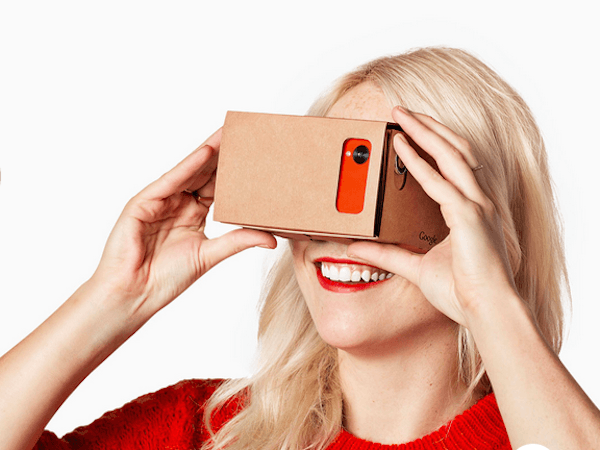 While the public sector will initially get the most attention, Technavio sees VR being incorporated into many military divisions, from navigation to remotely piloting drones and unmanned vehicles. Form there, it also sees VR as being an important in tactical and training exercises.
The data forms part of Technavio's Global Virtual Reality Market report, which covers 2015 to 2019, and is available here.