VirZoom, an exercise bike disguised as a VR controller, has announced its new free SDK will soon receive Bluetooth integration, ready for compatibility with mobile-based VR headsets. Initially the SDK and VirZoom operates with Oculus Rift, HTC Vive, and Playstation VR.
The peripheral looks like an exercise bike, and players wear a VR headset to play games that require pedaling and leaning on the bike to progress or perform actions. The SDK is for developers to add VirZoom support to existing titles, or to assist in creating new, unique games.
The SDK for VR gaming peripheral VirZoom will soon receive Bluetooth support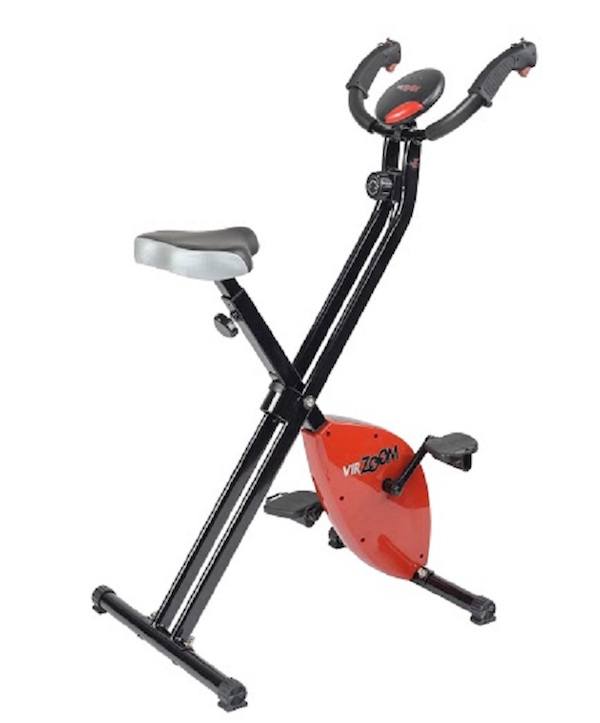 VirZoom is compatible with Unity and Unreal game engines, and the motion controls built into the bike make it suitable for many applications. One of the latest in-house games is Apache, where players are in control of a helicopter, and pedaling keeps it in the air, while steering and leaning alters direction.
The SDK will be available soon, but no exact date has been provided. The VirZoom accessory will go on sale to the public nearer the summer for $400.