Messaging app Viber has acquired Nextpeer, a startup that provides a social gaming SDK for mobile game developers, for $9m. Viber was purchased by online retail giant Rakuten in 2014, and this is its first acquisition since that time.
Nextpeer says it has more than 8000 registered users, and its technology platform has been downloaded more than 196 million times. It operates a freemium model for the SDK, where the basic version includes ads from its own network. A $200 per-month option removes the ads, and provides more customisation options for the developer.
Michael Shmilov, Viber's COO, commented on the acquisition: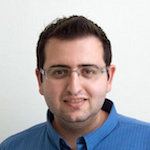 "We are delighted to welcome the Nextpeer team to the Viber family. In this deal, we looked for a team that shares our passion, drives innovative thinking and brings its expertise in building an open platform for developers."
Nextpeer's SDK connects mobile games players together to keep them engaged with the app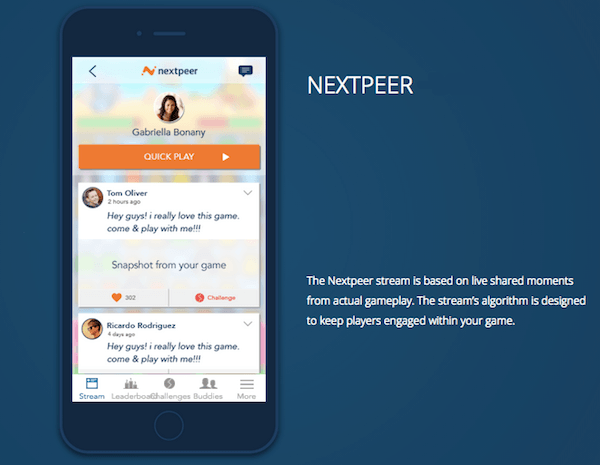 Viber has been moving away from basic messaging, and has already introduced features including stickers, photos, videos, in-app calls, and its own range of games. It has around 600 million registered users around the world. Viber's games went live globally in February, and it confirmed plans to introduce more titles in the future, into which Nextpeer's services may be built.
Nextpeer's 12-person team will become part of Viber, but the SDK and current services offered by the company will remain online, and be reworked to operate with Viber's platform.