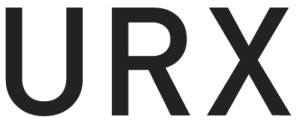 Search company URX has announced AppView, a new type of deep link to connect content up with a specific action inside an app. It intends for it to be used in several different ways, but primarily for pulling together apps created by one developer or publisher, or for paid advertisements.
The difference between AppViews and regular deep links is context. AppViews intelligently connect users to apps by understanding actions. For example, links could direct users to book restaurant tables in Opentable, or call a taxi using Lyft. This relevance for users makes them highly suitable for use with ads, and URX says initial results point to an engagement rate of 4x that of traditional ads.
AppViews look at current activity to provide contextual deep links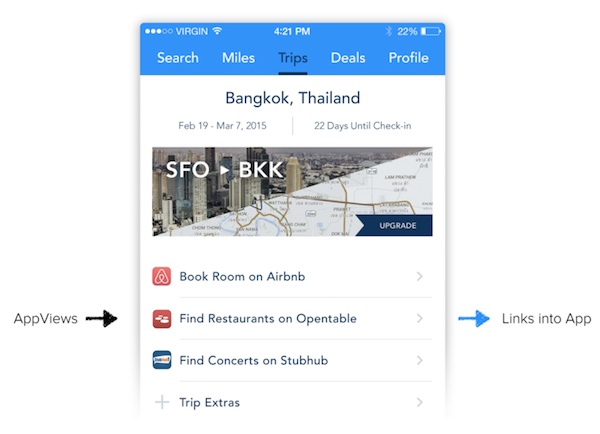 In addition to assessing current activity, AppViews monitor location and page content to provide relevant actions. Joe Isaacson, a data scientist at URX, said the goal with AppViews is "to understand what a user is doing and what could make them happier."
Developers are free to use the AppView SDK and APIs, and companies that link together their own apps won't be charged for the service. However, URX will take a percentage of the revenue that comes from any sponsored links created by partners using AppView.
AppViews are ready to be used in iOS and Android apps, plus mobile websites, and can directly link to other Android and iOS apps. URX says AppViews are already in use on 250 mobile sites and apps, which have a monthly reach of more than 100 million users.
If you're interested in creating AppViews you can find more details by visiting URX's website, and to learn more about URX itself, visit its company profile here.