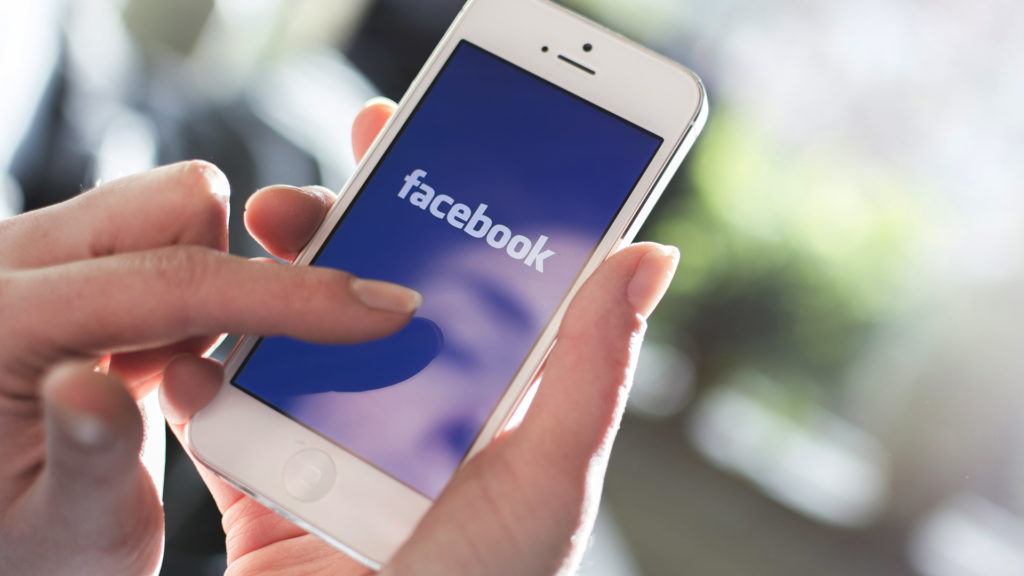 The Information Commissioners Office (ICO) intends to fine Facebook £500,000 for what it calls two breaches of the data protection act, related to the Cambridge Analytica scandal. It's the result of an investigation started in February, after an app had been found harvesting the data of 87 million Facebook users around the world, and the maximum fine it's able to issue.
The ICO says Facebook contravened the law, failed to safeguard data, and failed to notify users about how data was being collected and its uses. Facebook can respond to the report issued by the ICO, at which time a final decision will be made.
In its report, the ICO also says it has warned politicians about data practices, recommended a review, and also lists an intention to prosecute SCL Elections for ignoring an ICO enforcement notice.
Elizabeth Denham, ICO commissioner, said:
"We are at a crossroads. Trust and confidence in the integrity of our democratic processes risk being disrupted because the average voter has little idea of what is going on behind the scenes. New technologies that use data analytics to micro-target people give campaign groups the ability to connect with individual voters. But this cannot be at the expense of transparency, fairness and compliance with the law."