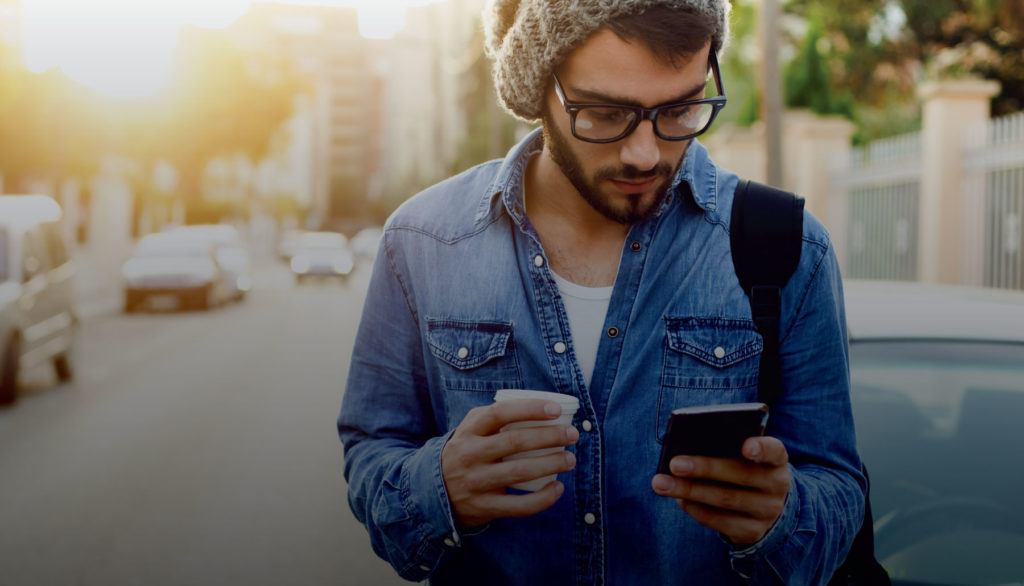 Ride-hailing app Careem, which now operates in 80 cities across the Middle East, has successfully closed a $500 million Series E round after securing a second tranche of funding from Saudi Arabia-based investment group Kingdom Holding Company (KHC) and German car manufacturer Daimler.
Global internet investors DCM Ventures and Coatue Management have also participated in the $150 million round, which is an extension of the $350 million raised in December 2016. It gives the company a valuation of more than $1 billion.
The additional funding will promote Careem's services across the region, deepen its investor base and accelerate its technological innovation, including the roll-out of its Driverless Pods.
Mudassir Sheikha, co-founder and CEO of Careem, said:
"KHC and Daimler AG bring vital knowledge and insight to our organisation as we prepare the next big advances in our journey to shape future outcomes in urban transportation in our region.

"The opportunity for further expansion in this region is huge, not just broadening and deepening our presence in the broader Middle East markets, but also in driving innovation that can have a meaningful impact on our communities. KHC and Daimler AG both bring deep-pockets and a long-term perspective on global technology adoption, and we are excited to welcome them on this journey to improve the lives of people in the Middle East."
Careem was established in the summer of 2012 and now operates in more than 80 cities in the broader Middle East, including North Africa, Turkey and Pakistan, with close to 250,000 drivers. In the past six months, the service launched operations in Turkey, doubled its number of operational cities in Egypt and Pakistan and has re-entered Abu Dhabi and Kuwait.