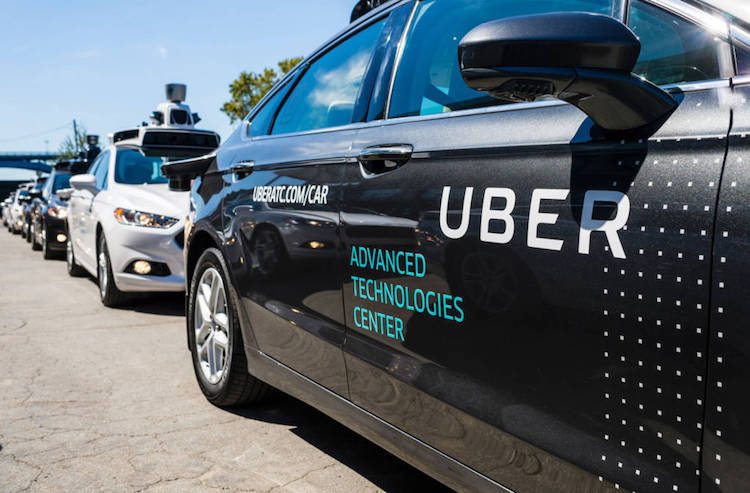 Ride-hailing company Uber may be about to receive a $10b investment from a consortium led by SoftBank, the Japanese mobile and technology company, along with San Francisco's Dragoneer.
The total investment amount has not been officially confirmed, and the details are still being agreed, but if everything is finalized without issue the deal may be complete in December.
Uber has commented on the potential investment, saying it will be used to further build its technology, and to expand the company.
In a statement published by the BBC, Uber said:
"We've entered into an agreement with a consortium led by SoftBank and Dragoneer on a potential investment. We believe this agreement is a strong vote of confidence in Uber's long-term potential."
SoftBank has invested in a series of high profile technology companies recently, including WeWork and U.S. network Sprint, along with the acquisition of ARM Holdings in the UK. The investment in Uber may give it a 14% stake in the company.