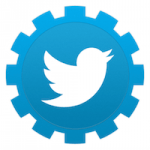 Twitter has updated Twitter Kit, which is part of its Fabric app development toolkit. Announced on the company's official developer blog, the primary new feature is the ability to enable inline actions in users tweets, on both Android and iOS.
Using only a few lines of code, it's now simple to add favoriting and sharing actions to tweets, making engagement easier and more seamless. The option is also included to hide these options from view, which is enabled as standard.
Twitter has updated Twitter Kit, adding the option to include new favorite and sharing buttons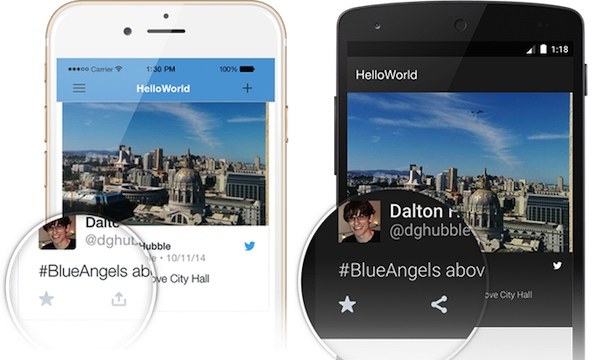 Twitter notes that users must be signed in to make use of the new favorite and share buttons, but this can be solved by adding in a callback to open the Twitter login page.
Available for both Android and iOS, more in-depth coding details are available here, or you can download Fabric from here to get started. Twitter Kit was announced in 2014, and was made open source at the start of the summer.