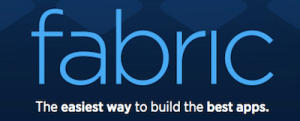 Twitter wants to make it easier for game developers to build its services into apps, and has added Fabric — its development toolkit — to the Unity SDK. Developers can now add in features that connect to Twitter using a few simple steps inside Unity, along with the range of analytical tools that Fabric provides.
Twitter's Fabric toolkit is available for Unity developers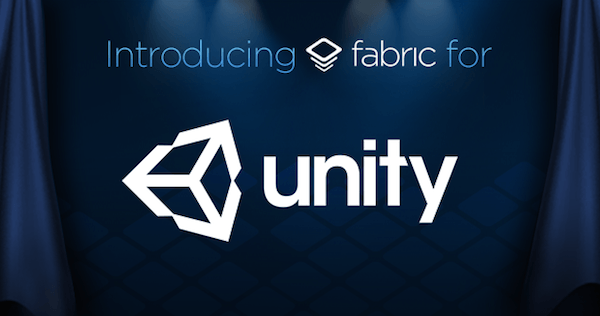 Developers get access to Crashlytics, which reports crashes on iOS and Android, and a deep analysis of the stack trace, helping identify what went wrong. Twitter also recommends using the Fabric mobile app for performance and stability notifications. Additionally, Fabric also contains Twitter's MoPub ad network.
Although Twitter has targeted general app developers for sometime, this is a concentrated effort to win support for game developers. Getting started is simple, and only requires downloading and installing the Fabric plugin. For more details on the features, visit Fabric's website here.