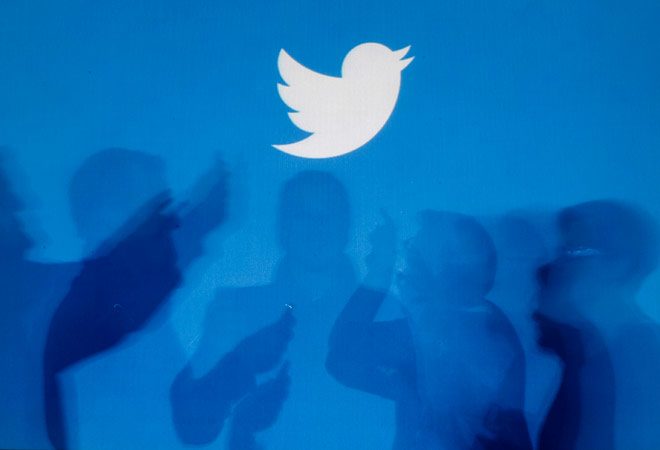 Twitter has partnered with Brandwatch and Cheddar to provide real-time holiday insights throughout the months of November and December.
The #HolidayIsHappening effort allows marketers to discover what's trending on Twitter and offer actionable insights into the season's leading topics.
Insights include anything from most discussed gifts, to most talked about brands of the week and top tweeted emoijs and hashtags, but also what recipes are people are exchanging for Thanksgiving or Christmas dinner.
With the help of Brandwatch, the social media monitoring company, Twitter can focus on filtering out tweets that demonstrate purchase intent to find out more about what consumers want to buy this season.
The insights should also help advertisers to optimise their campaigns.
From November 9th, Cheddar, the live news network, will discuss what's trending via the #HolidayIsHappening news desk.
In addition, Twitter said it will share some of these insights with ad agencies in New York City via an interactive #HolidayIsHappening experience.
The effort kicks off Thursday with Twitter Global VP of Revenue and Operations Matt Derella and Cheddar CEO, Jon Steinberg discussing the top trends.