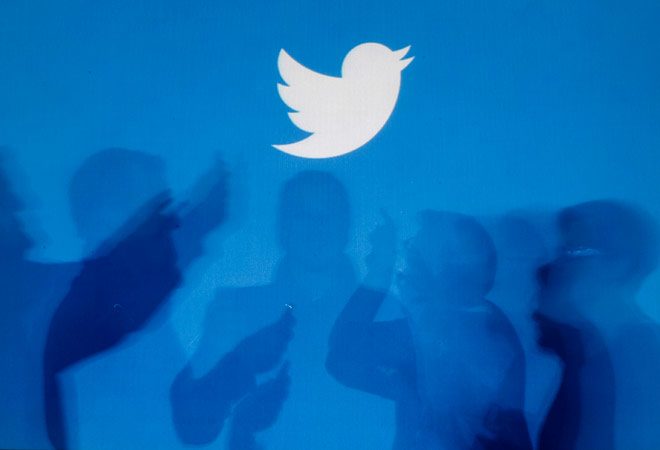 Twitter has expanded its global partnership with cross channel ad network Httpool in India following the appointment of the company as an ad sales partner to boost ad revenue.
For Indian brands and advertisers this opens up an opportunity to work with Httpool to utilise the Twitter ad solutions and boost their campaigns. In addition, Httpool has committed to assisting existing and new clients by collaborating with its global offices.
According to Chandan Deep, Head of reseller partnerships for APAC at Twitter, India is a key market for the social media network.
"We are committed to investing in revenue growth in this market and are pleased to expand our global collaboration with Httpool in India. With this partnership, we look to upscale our level of service to our clients in India."
Twitter already partners with Httpool in 22 markets across Europe, including Russia, Austria, Switzerland, Greece, Hungary, Czech Republic, and more.
"We are excited to partner with Twitter to bring its advertising propositions to the brands in an exhaustive market like India and look forward to helping advertisers to grow their communities, tell their story, increase loyalty and ultimately increase referrals and sales," adds Sunny Nagpal, Co-founder of Httpool India.