Twitter has announced a new set of developer tools called Fabric, which allow developers to access Twitter's ad network and integrate phone number-based logins into their apps.
Fabric is a modular SDK that comprises three components. The first is MoPub, which is the Twitter-owned RTB exchange. By integrating MoPub, developers will be able to sell their ad inventory and make money from the Twitter ad marketplace.
The second component integrates Twitter's other big acquisition last year – Crashlytics. Fabric will allow developers to take full advantage of Crashlytics' crash reporting features, which helps reduce the time needed to fix bugs (it will be interesting to see how this will affect similar independent tools in the market, such as Crittercism).
Twitter's new embedded tweet composer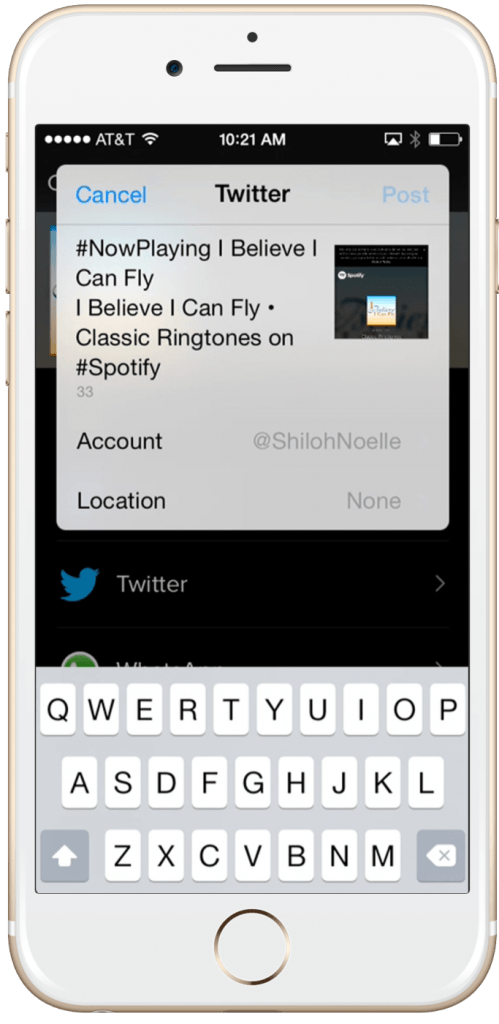 But the most interest part of Twitter's new SDK is the "Twitter" component, which itself has three aspects. The first allows developers to embed Twitter feeds into their apps. The second lets developers integrate a Tweet composer, so they can tweet from inside apps. And the third, and perhaps most unexpected, is a login system that lets users authenticate with their phone number.
Of course, this login feature is tied to a user's Twitter account. But essentially it will allow a user to log into an app without having to enter passwords and usernames – and without having to sign-up (as long as they have a Twitter account). This could be a big deal for developers as has the potential to reduce one of the barriers to user engagement.
Fabric is obviously a big deal for Twitter too. The company has been doing well with its advertising business, but is facing flat user growth and increasing competition in the ad space from Facebook, which recently rolled out a double whammy with its Atlas and FAN products. Twitter will hope Fabric can increase the relevancy of its platform with developers and help expand the MoPub network.
For more information on Twitter's new SDK, take a look at the Twitter announcement blog.