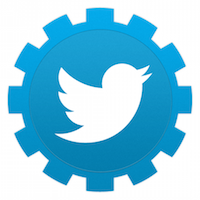 Twitter has added Unity support to Twitter Kit. Announced in a blog post, the social network said it has been listening to feedback from developers, who are looking for new ways to promote apps organically, and sharing through Twitter was apparently a requested feature.
Developers using Unity that integrate Twitter support, hope achievements and experiences are shared over the site, and followers will try out the app for themselves. The tool will enable real-time tweeting from inside games built using Unity.
In addition to Unity support, developers can add an Install button to tweets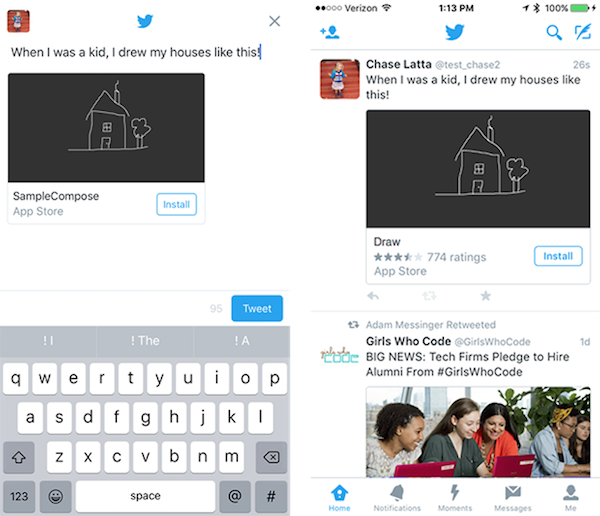 The feature is in beta at the moment, but developers can sign up for early access here. In addition to Unity support, Twitter Kit has been updated to include a preview window for users to modify tweets before they're sent out, and an Install Action button that can be added to tweets sent out about a game.