Twin Prime, the mobile app optimisation specialists, have raised $9.5 million, in a round of funding led by DFJ Venture and True Ventures.
According to Twin Prime, which came out of stealth 18th March 2015, bad app performance is bad for business and costs users in the long run. The company wants to smooth over problems – such as hardware performance issues and poor WiFi connections – with its new SDK, which allows developers to A/B test apps and gather data on how the software is performing under a variety of conditions.
In addition, the firm offers complementary technology to fit its product with performance management tools like New Relic or AppDynamics.
Network slows down app users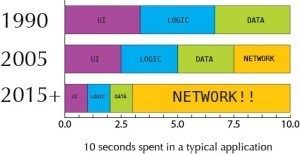 Source: Twinprime.com
Kartik Chandrayana, CEO and Co-founder of Twin Prime, says: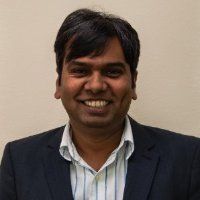 "A poor mobile experience can cause a 1 percent percent drop in revenues for every 100 millisecond of delay. What makes mobile slow is that wireless last mile — the link between handset and cell tower. We spend 70% to 90% of the time waiting for content in last mile. Twin Prime is the first company to hone in on where the mobile latency challenges occur and solve it."
Bubba Murarka, partner at investor DFJ, added: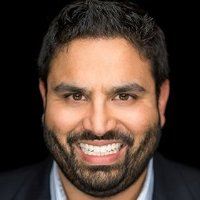 "We are backing Twin Prime because of the company's strong leadership team and its technology solution. Twin Prime understands that each mobile session has unique requirements, and they overcome these challenges by automatically optimizing for every mobile session."
Twin Prime says it will use its cash injection to expand its customer support, sales and marketing teams. For more information check out the website.