Cloud communication platform Twilio has released Twilio Sync, a real-time state synchronisation API to ensure data is constantly shared between devices and users. Currently in developer preview, the API takes away the lengthy backend development time and investment such a feature usually requires.
Twilio Sync has been announced as a developer preview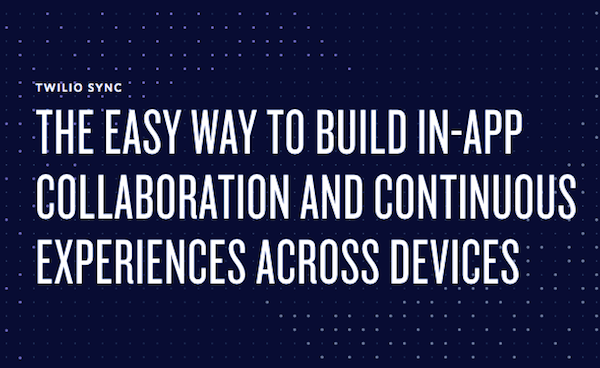 Patrick Malatack, product VP at Twilio, said: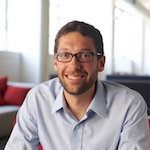 "All modern applications are real-time applications. With Twilio Sync, Twilio takes care of the real-time infrastructure so that developers can build the apps their customers want with less effort and less cost."
Real-time, cross device syncing is essential to the modern app experience. Whether it's moving from PC to mobile, checking user status in a messaging app, or connecting with other users to collaborate on a project, app users expect it to work reliably.
Twilio Sync can be used separately or with Twilio's Programmable Voice, Video, or other product in its range. Developers can sign up for the preview by visiting its website here.