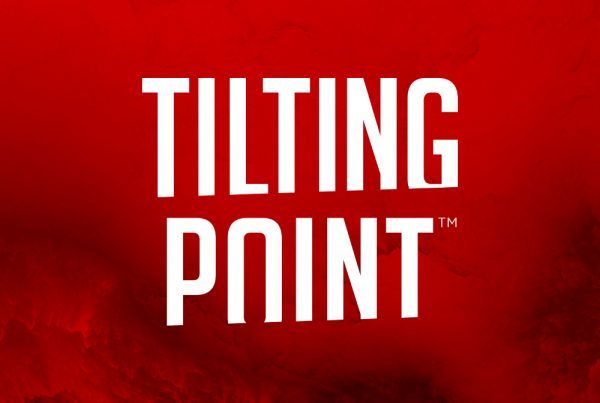 Tilting Point , the mobile games marketer and publisher, plans to boost user acquisition across app stores. The company previously launched a $12 million fund in 2016 to help developers with growing their games, but remaining independent at the same time.
Now, it has added another $132 million to the fund, which it plans to commit annually.
User acquisition remains one of the core challenges app developers are facing and many don't have the skills or technologies to acquire users successfully.
Tilting Point has created its own machine learning technology that can optimise the user acquisition process and thereby boost an app's growth.
Previous partnerships have included Food Truck Chef by Nukebox Studios and Star Trek Timelines by Disruptor Beam.
The latest cash injection to the fund is being supported by CFC Capital and Metropolitan Partners Group.
Although the company offers its own game app marketing services, the fund can be used for other advertising. Kevin Segalla, Tilting Point's CEO, added:
"This is not a loan that we're giving them, it's not something where we're looking for equity, there's no ongoing revenue share. What we're doing is risking our own capital because we believe in our marketing, our tech and our team."
The company added that it was looking to partner with developers across different categories and internationally. It hopes that a total of 20 games could be supported each year.