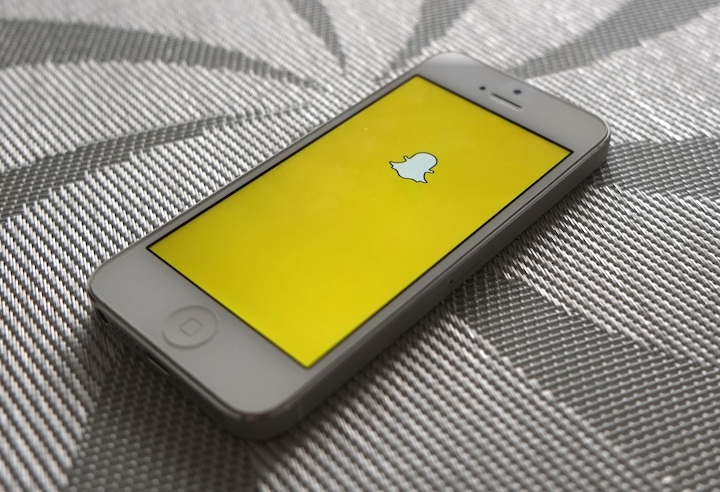 Tencent, the Chinese technology company, has invested millions in Snapchat for a 12% stake, and apparently wants to work with the social network in several different areas, including games and advertising sales.
The sale of 145.8 million Snapchat shares to Tencent were revealed in the company's recent regulatory filing, and although Tencent has invested with Snapchat for some time, this large open market share buy has sparked considerable speculation about future collaboration.
In a statement given to Reuters, Tencent said:
"The investment enables Tencent to explore cooperation opportunities with the company on mobile games publishing and newsfeed as well as to share its financial returns from the growth of its businesses and monetisation in the future."
Snapchat currently does not have a dedicated newsfeed, but is in the process of redesigning its app, which may see such a feature added. Snapchat is blocked in China, and the company has not commented outside of confirming the share sale, about working with Tencent in the future.