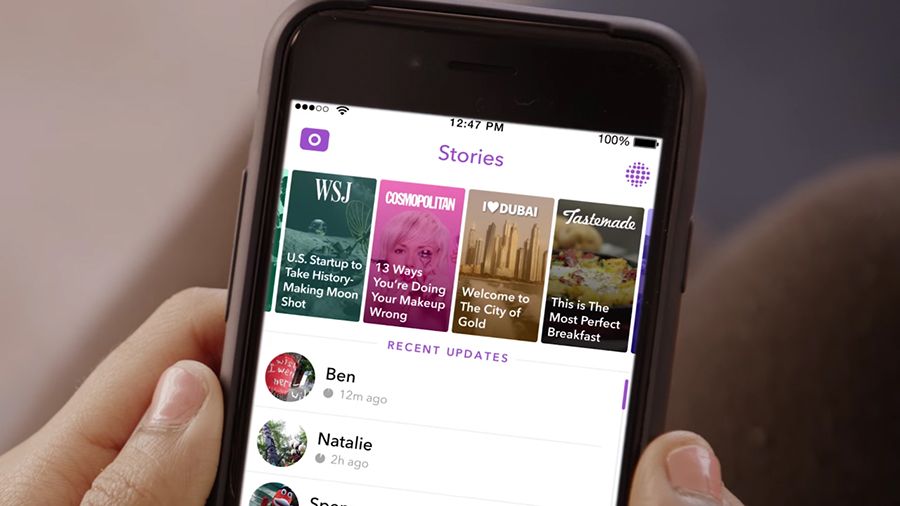 During its most recent earnings call, the Snapchat app's parent company Snap Inc. announced losses totaling more than $440m for the last quarter. It also said it added fewer new users than it would have liked, an area it wants to focus more on in 2018.
During the same period in 2016, Snap Inc lost $124m, illustrating the tough times faced by the company in 2017. Revenue did increase to $208m, up 62% over 2016, but this figure was still behind projections.
Snapchat's user base is now 178 million, up 4.5 million from the last quarter, but it was anticipated users would reach 182 million over this period.
Snap Inc, CEO Evan Spiegel said:
"This quarter, we grew our Daily Active Users at a lower rate than we would have liked, adding 4.5 million new users. This can be partially attributed to our decision to report our Daily Active Users as an average over the entire quarter, where a strong September was offset by the more modest months of July and August. Ultimately though, we want to drive more user growth in 2018."
It was also revealed Snapchat reaches more than 70% of the 13 to 34 year olds in the US, the UK, France, and Australia. To help attract more users, Snapchat will use, "significant engineering resources," to rebuild its Android app.
The Snapchat camera may be the, "world's most-used camera," according to the CEO. Its use is up 40% over last year, and more than 3.5 billion Snaps are captured every day.
Spiegel concluded:
"2018 promises to be a productive and exciting year for Snap, with many changes coming to our products and platform. We will be hard at work delivering on our priorities: User Growth, Content, and Augmented Reality."