Yosuke Matsuda, CEO of Square Enix games, has spoken out about the importance of producing premium mobile games, rather than solely concentrating on free-to-play titles. His comments came in an interview with Venturebeat at the E3 entertainment show.
"When you think about the handheld game market, the installed base for smartphones is just massive. We see those devices making up a very important market. I don't think it would be good for that market to consist entirely of free-to-play games," Matsuda is quoted as saying.
Hitman Go is one of Square Enix's mobile titles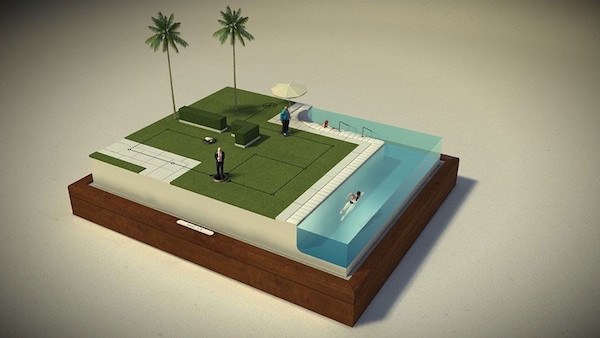 Matsuda said free-to-play games were important to the business, but added the intention is to "enhance initiatives" regarding premium apps. He continued:
"It's important for that market to have quality premium games as well. If those kinds of games were a viable option, it would draw more developers to give that market a second look. Premium apps are something we'll be focusing on."
Square Enix produces several high selling mobile titles that include in-app purchases that aren't necessary for players to buy in order to progress, such as Hitman Go and Deus Ex Go.