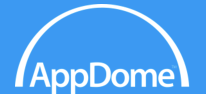 App security-as-a-service company AppDome has announced its AppFusion suite will help developers protect SAP apps, after the toolkit is added to the SAP console. Integration will be simple, with only a single step added into the app management system.
AppDome's AppFusion will soon be integrated with SAP apps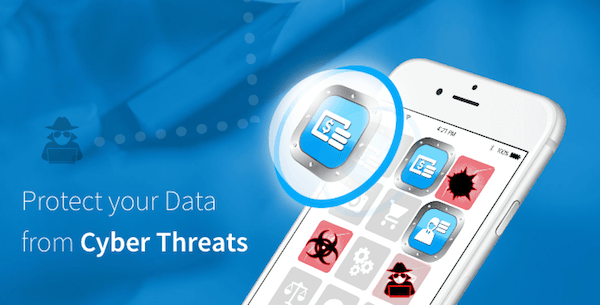 Once activated, AppFusion will protect against fraud, and IP infringement, plus data theft. It also helps keep enterprise apps safe from different attacks, including malware, man-in-the-middle attacks, and vulnerabilities due to the operating system.
Tal Gilat, AppDome's CEO, said: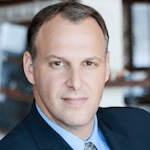 "As mobility has become more ubiquitous and deeply embedded into core business processes, mobile applications are increasingly involved in handling highly valuable and sensitive data. This trend has attracted the attention of sophisticated cyber-criminals who view mobility as an easy target for stealing sensitive data, which they can easily monetize."
Using AppDome's AppFusion protect doesn't require any specific coding knowledge, and can be implemented without needing an additional SDK. The company expects to have the feature ready in June. You can learn more about AppFusion by visiting AppDome's website here.