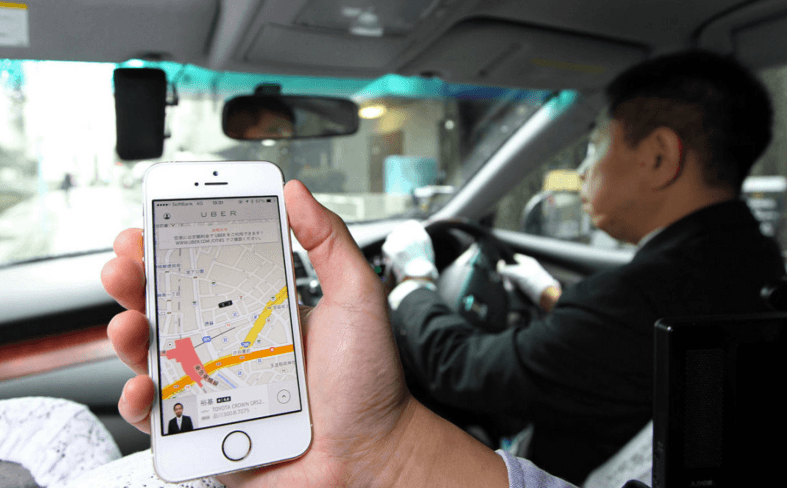 SoftBank and a consortium of other investors have purchased enough shares to give it a 17.5% stake in ride-sharing company Uber. The purchase was based on a valuation of $48b for Uber. This is lower than previous estimates, which put Uber's valuation between $60b and $70b,
The sale will bring various changes. Two SoftBank executives will join Uber's board, which will grow in size to 17 people, and alterations to the decision-making structure will be enacted. This  is intended to end problems between Uber's largest investor and its previous CEO.
In addition to the share sale, SoftBank's consortium will contribute $1.25b as an investment. The transactions are on track to closing in January 2018, at which time SoftBank will own 15% of Uber's shares, with the remaining 2.5% going to the rest of the consortium, according to a source speaking to Recode.
SoftBank, through its Vision Fund, already owns shares in ride-sharing companies Didi Chuxing and Grab, along with a variety of other big-name startups including Slack and Improbable.