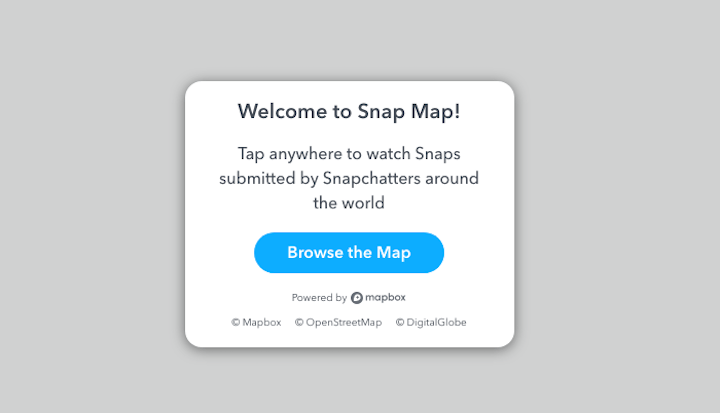 Snap Map is now available as a website. Snap In launched the Snap Map in 2017, where public Snapchat Stories were shown on an interactive map for others to view, or to privately share your location and activities with friends.
Snap Map on mobile works best as a way to connect with your friends, or to find nearby places that have a lot of activity. On the web, Snap Map makes better sense for businesses and media, as it highlights publicly shared Snapchat posts at events, which can be embedded in posts or other sites.
The map uses color coded "heat" to show popular events and places, but doesn't show individuals or their location, so privacy is far greater on the web version. Unless users change their privacy settings for Snap Map in the app, their location could be seen by others.
Snapchat has made it easy to share and embed the Snap Map, providing quick copy code for each action.